Professional Roof Paint Colours from Evolving Elements by JPS Coatings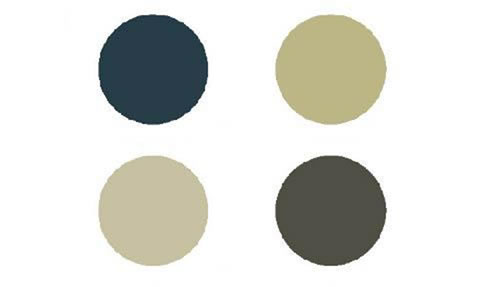 JPS Coatings are proud to present Evolving Elements Roof Coating systems, fully equipped with professional roof paint colours, accessories and procedures for the coating of roof substrates. The Australian-owned and operated company has been in the business for nearly three decades. With Evolving Elements, JPS Coatings remains an industry leader in plastering and rendering solutions within the building and construction industry.
Evolving Elements Roof Coating System
Evolving Elements can be easily applied by a professional, or even a capable do-it-yourself enthusiast. Here are the basic steps in installing the roof coating system:
1. Surface Preparation - The substrate must be conditioned to receive all layers of the Evolving Elements roof coating system for a fully adhered and long lasting finish. Before pressure cleaning, Premclean is applied to remove dirt, oil, moss and other foreign matter. After cleaning and before priming, Anti-mould Plus+ is recommended to prevent the re-breeding of these contaminants.
2. Roof Pointing - A flexible roof pointing compound for both old and new roof tiles, Durapoint must be applied in one (1) coat on the bedding mortar.
3. Primer Coat - Primecrete, a surface sealer, must be applied in one (1) coat to reduce the absorption loss of subsequent layers.
4. Top Coat - Duramembrane, a 100% acrylic top coat sealer, must be applied in two (2) coats to restore, rejuvenate and seal old and aged roofs.