Adjustable Joist Hanger KlevaKlip from Simmonds Lumber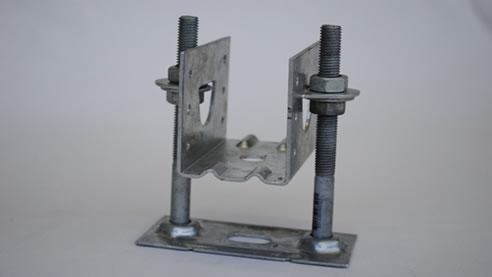 Concealed fixing systems - They have just got Klever.

When you thought it was impossible to put that deck over a concrete slab and be level. Well here is the answer an adjustable joist hanger that even a handy man could install with the right tools. They come in 24 hangers per box just ask your local Timber and Hardware store for a price and availability.