FSC Certified MDF from Simmonds Lumber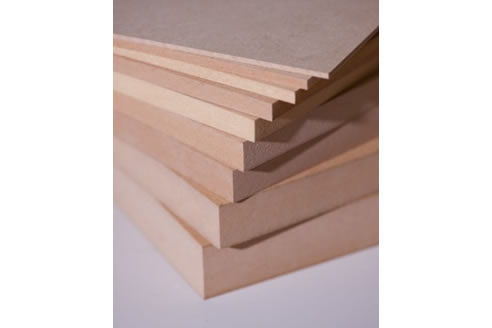 Looking for a FSC® certified mdf? Look no more!
We have available a range of mdf that is either manufactured from recycled fibre or comes from a sustainable forest in New Zealand.
- Arreis (a no add formaldehyde mdf that is manufactured from pre consumer and post consumer fibre in USA by Sierra Pine composite).
- Arreis FR the same as above but with the added advantage of being Fire retarded).
- Designpanel mdf (manufactured in New Zealand by Daiken).
All of the above is available with FSC® certification when requested.
So when you're thinking of the environment and the sustainability of the fibre look no more. We have you covered.