FSC Certified Fibreboard Arreis FR from Simmonds Lumber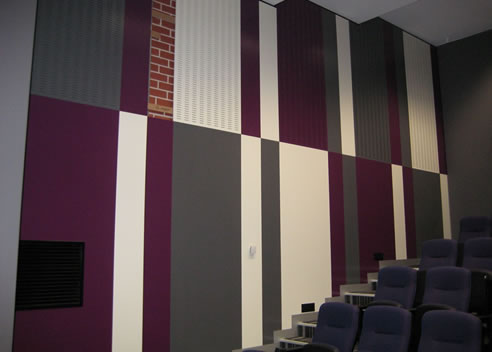 Arreis FR Sustainable Design Fibreboard. Awarded CARB NAF Exemption due to formaldehyde free adhesive system. It's amazing what can come from recycling.
What this means to you is a product that has NO ADDED FORMALDEHYDE as is produced with the environment in mind. Arries FR (Medite FR)
This was produced using Arreis FR which is made out of 80% pre and post consumer recycled material and is LEEDS U.S.A approved ,and has been tested by CSIRO to meet Group1 of AS:3837.
It is also SCS Certified, FSC® Certified, EPP Certified and CHPS Compliant in the U.S.A.
Manufactured in the U.S.A by Sierra Pine Composite Solutions
And distributed in Australia and New Zealand by Simmonds Lumber