Why Consider Polystyrene Roof Insulation to your Next Renovation?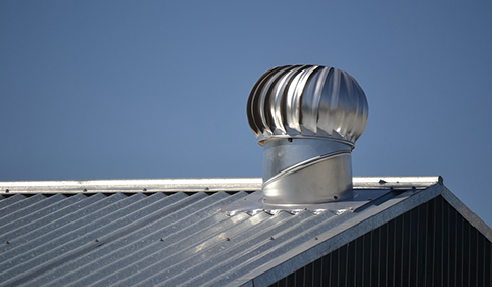 Aiming to provide the most cost-effective solution for old and failing roofs, Foamex developed the lightweight PurlinK® Polystyrene roof insulation system. For years, this roof spacer has upheld a high reputation for durability, lasting R-values, resistance to water and moisture, and prevention of thermal bridging.
PurlinK® Polystyrene Roof Insulation for Roof Renovations
Weather extremities impact a roof over time with the level of damage greater where failed roof systems have poor stability. Avoid an expensive roof renovation; Foamex have manufactured an economic roof solution with high compressive strength that can withstand weather extremities and maintain thermal performance.
Made with the highest quality of lightweight extruded polystyrene, PurlinK® roof spacers boast a closed cellular matrix that can resist moisture buildup, water ingress from heavy rainfalls, and infiltration of heat and ultraviolet rays. Through the polystyrene roof insulation, ideal indoor temperature is maintained all year round.
PurlinK® also excels for its ability to prevent thermal bridging. Thermal bridging creates an unwanted energy loss through thermal conductivity. Also known as heat bridge or cold bridge, thermal bridging appears on junctions between the wall and roof, or floor and wall. It can also occur in the holes for pipes and cables or door and window reveals.
Foamex PurlinK polystyrene roof insulation is designed to reduce heat loss on metal roof over a deck applications. It provides a thermal break that allows the insulation to recover to its nominal thickness while maximising thermal efficiency and increasing the R-values.
As a proud member of Expanded Polystyrene Australia (EPSA), Foamex built the PurlinK® insulation with no OPD substances, making it a truly green building product. In case of unlikely case of disposal, Foamex follows all clean-up responsibilities and recycles used polystyrene in their four recycling facilities in Sydney, Melbourne, Adelaide and Brisbane.
For more information about the Polystyrene Roof Insulation, contact Foamex or visit www.foamex.com.au today.