Robust Polystyrene Blocks for Tunnel Projects by Foamex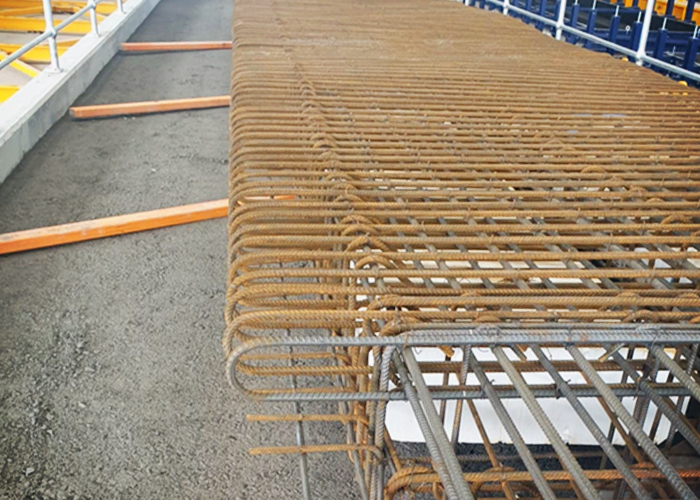 For years, Foamex's polystyrene blocks have been making waves around Australia and in particular, in the construction and upgrade of public roads including tunnels. A testament to their desirability, Foamex won a $1.4 million contract to supply these lightweight blocks for the construction of the West Gate Tunnel, which provides an alternative route for Melbourne residents going to and from the port.
These robust polystyrene blocks fill in the bridge cages of the tunnel, reducing the overall amount of concrete mix required for the project. Boasting a closed and rigid cell composition, these blocks can carry the weight of the tunnel lining plus hundreds of thousands of vehicles that are expected to use the West Gate Tunnel every day. Plus, they are also impervious to water ingress, meaning, they won't rot or decay even after decades of use.
Unlike traditional concrete, polystyrene blocks from Foamex are considerably lighter, reducing construction labour time and costs by an incredible margin. They are also offered in a much lower price bracket without any compromise on durability and performance. With robust polystyrene blocks from Foamex, the tunnel project is expected to be safer, both for the motorists and the environment. The Victorian company makes sure that their products are free from ozone-depleting gases, hence are very safe to handle and use. They are also refined with fire retardant raw materials, ensuring public safety in an unlikely case of fire breakout.
Apart from tunnel constructions, you can also use these excellent polystyrene blocks from Foamex for your residential or commercial properties. To learn more, visit www.foamex.com.au today!