Polystyrene Foam Blocks for Cool Rooms by Foamex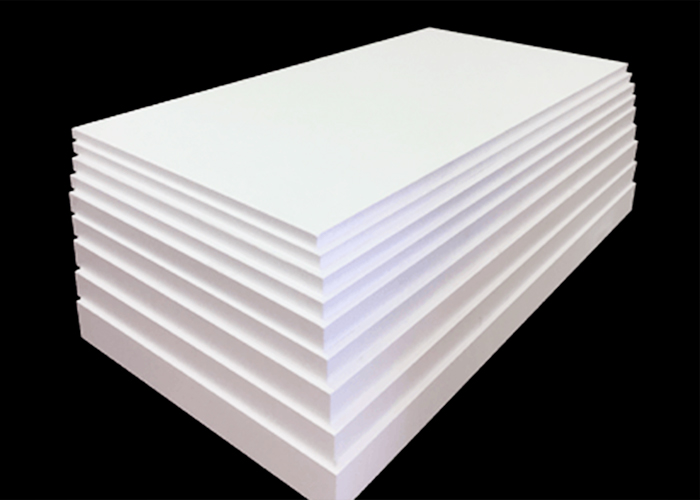 Polystyrene foams are excellent as thermal insulation for freezers and refrigerators. It is an ideal cool room panel that works by trapping air to prevent heat transfer from the outside into the cold room. Foamex, top manufacturers of protective EPS sheets throughout Australia, supplies durable, water-resistant polystyrene foam blocks ideal for cool rooms and cold storage facilities.
High-quality expanded polystyrene (EPS) foam blocks by Foamex are strong yet lightweight. When used as an insulating panel, the foam core facilitates resistance against heat transfer, and it's closed-cell composition make it a clear choice for coolroom environments. As a bonus, insulating panels comprised of EPS foam typically provides greater savings when compared to other rigid foam insulations.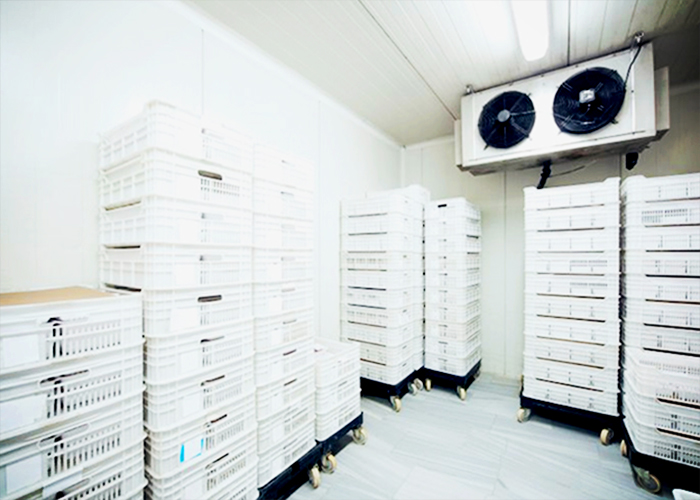 Cold room insulation can become ineffective when factors such as condensation or humidity enter and cause the paneling to become wet. Therefore, keeping the foam material dry at all times is essential. The low water absorption properties of Foamex's EPS foam blocks and strong resistance to water ingress make it an excellent option for refrigeration and cold room storage.
Aside from cool room paneling, EPS foam blocks by Foamex can be used as building construction insulation, food packaging, medical applications, civil engineering projects such as roads and bridges, and much more. Compliant with Australian building standards, Foamex is the company to turn to for insulated panel solutions. They offer expert guidance and a solution-focused insulation product range to help you with your success. Please visit www.foamex.com.au for more information on polystyrene foam blocks and their usage in cool rooms.