Foam Insulation to Lower Your Carbon Footprint from Foamex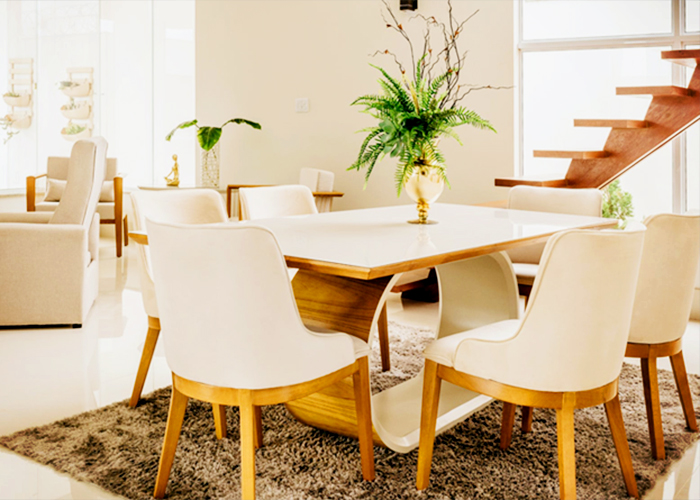 Perhaps one of the most cost-effective ways to reduce your overall carbon footprint is through insulation. For this purpose, specifiers across Australia choose none other than polystyrene foam insulation panels from Foamex.
Available in both EPS and XPS, these foam insulation panels have a closed cellular matrix filled with thousands of tiny air bubbles. This makes them a very poor heat conductor so that they can effectively stop the free flow of heat. This enables interior spaces to stay consistently comfortable, and significantly diminish the use of power-hungry air conditioning systems. By minimising your energy consumption, you are also reducing your household carbon footprint by an incredible margin.
For optimal results, install your foam insulation panels in areas where heat can easily pass through, like in roofs, walls, underfloor, or even under a concrete slab. While it is possible to install these panels for existing homes, it is much better to have them integrated into the early stage of your construction project. This way, you'll make most out of your insulation, and also minimise installation costs.
With Foamex, you are guaranteed sustainable foam insulation panels free of any harmful chemicals of ozone-depleting gases. Containing no residual waste, they are also recyclable throughout their life cycle. You can drop off clean and uncontaminated EPS and XPS to the nearest authorised facility or arrange pick-up by Foamex.
Get in touch with Foamex for more information. Visit www.foamex.com.au today.