Superior Underfloor Insulation for Wood Floors from Foamex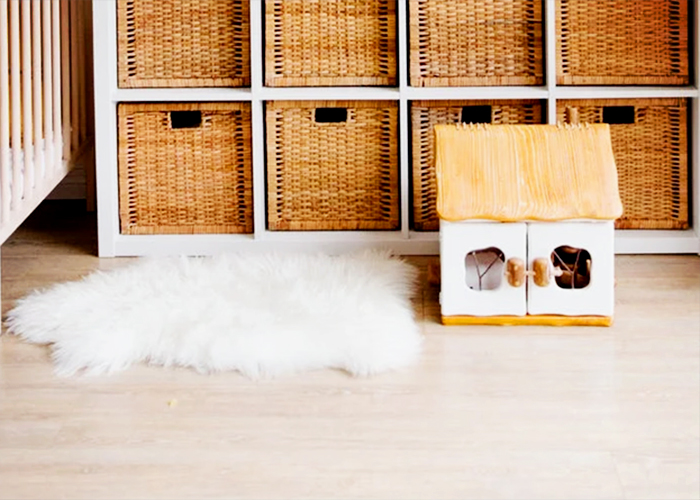 Summer is here! Save up to 12% on your summer energy costs with Expol underfloor insulation by Foamex, the ultimate solution to keep your interior cooler without the need to overuse ozone-depleting air conditioning systems.
Wood floors, while they look warm and inviting, have a low insulation value. Most commonly found in older homes are large spaces between the earth and the underside of the floor. This sub-floor area allows heat to freely enter the interior and compromise comfort. Without proper insulation, homeowners are forced to leave cooling systems running at all times to combat the scorching heat of summer.
Foamex developed their revolutionary Expol underfloor insulation to combat this issue. Expol comes in rigid polystyrene panels with a closed-cell structure, effectively inhibiting heat transfer. When fit snugly between your wooden floor joists, they act as a thermal barrier that prevents the cold air from escaping and hot air from entering. Once installed, home owners no longer have to rely on air conditioning systems to keep them and their family comfortable throughout summer. Plus, in time, owners will notice how much they've saved on their energy usage and utility bills.
Expol underfloor insulation is light and quick to install, so fitting them in your new or existing home won't require complex tools or equipment. Foamex supplies Expol panels in standard widths and thicknesses to suit most floor joists in Australia. For more information, contact the Foamex team or visit www.foamex.com.au today.