Benefits of Recycling Polystyrene Foam with Foamex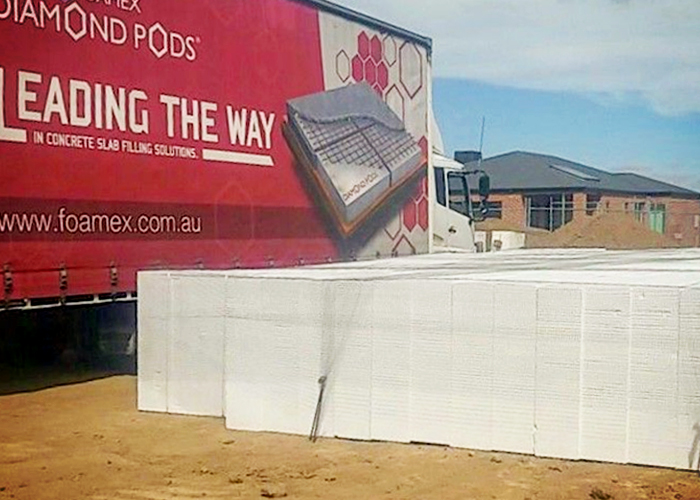 Polystyrene foam has become a part of our daily lives as an integral component of many industries from simple food packaging to building and construction. However, with the increase in usage of polystyrene foams comes the worsening of general waste brought about by wrong disposal methods. Foamex, a trusted brand in the production of innovative polystyrene foams around Australia, recognises the benefits of recycling polystyrene foam and has committed to helping our environment through their energy-efficient production of EPS and recycling initiatives.
Foamex Australia is a proud member of Recycling Expanded Polystyrene Australia (REPSA) and adheres to all suggested EPS distribution and clean-up responsibilities as defined in the POD Code of Practice. Since polystyrene foams do not disintegrate throughout their lifetime, it is an ideal candidate for recycling and re-use. Furthermore, during EPS production, Foamex reprocesses all their manufacturing waste, back into the production mix to produce other polystyrene products. As for onsite waste and end-of-use polystyrene, the company works with contractors by supplying bags for cleanup and transporting them back to the manufacturing facility to be granulated for reuse.
Foamex's commitment to protecting the environment through its green initiatives helps in solving the problem of polystyrene waste accumulation. Discover more about EPS products and the benefits of recycling polystyrene foam with Foamex by visiting www.foamex.com.au.