XPS Insulation for Energy Efficient Homes from Foamex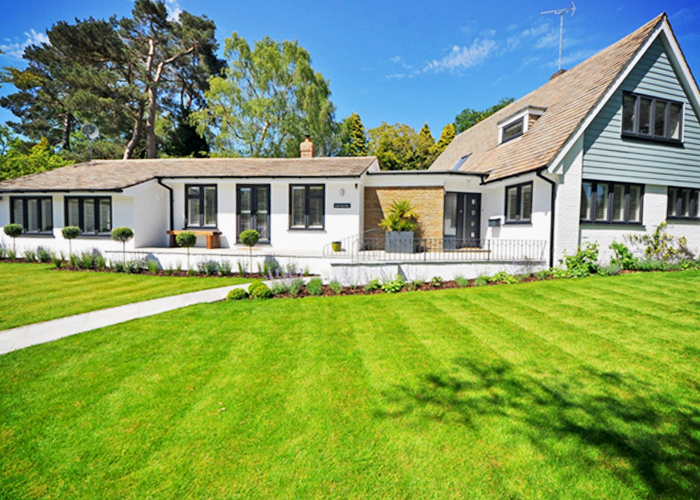 Having been in business since 1982, Foamex has grown to become a respected leader in the manufacture and supply of innovative extruded polystyrene insulated foam. XPS foam insulation is critically acclaimed as the most practical yet reliable solution for the construction of energy-efficient homes.
The popularity of extruded polystyrene foam is rooted in the growing demand for sustainable materials that can create energy efficient building structures and assist them achieve 6-star green rating. Local architects, builders, and specifiers need reliable insulation that will reduce the energy consumption by heating and cooling systems, which are known to be great contributors to greenhouse gas emissions. However, it's not enough to use construction materials that will seal houses and block heat transfer. For the best results, they also require environmentally friendly products that are produced with no refrigerants like CFC and HCFC.
Purpose-designed for Australians by Australians, Styroboard® extruded polystyrene foam insulation from Foamex makes the perfect solution for building energy-efficient homes. These foams are engineered via a streamline manufacturing process involving no ozone-depleting gases. They have also gone through a sustainable extrusion and expansion process using agents with a low environmental impact, like natural gas.
Furthermore, Styroboard® XPS foam has a range of advantages when compared to traditional building materials on the market. Foremost, this extruded polystyrene insulation features a unique closed cellular matrix, which accounts for its excellent insulating power and higher R-value. It is commonly mounted underfloors, across a building shell, over plywood sheathing, or on top of your roof membrane, where it effectively prevents hot or cold air from escaping via gaps or junctions. Plus, the indoor is kept consistently cool in summer and warm in winter so owners are no longer required to keep their cooling and heating systems operating the whole day. Therefore, not only does Styroboard® XPS insulation help cut down energy bills, it also reduces carbon emissions.
Learn more about Foamex's Styroboard® extruded polystyrene foam insulation and its sustainable benefits by heading over to www.foamex.com.au today!