Polystyrene Underfloor Insulation Sydney from Foamex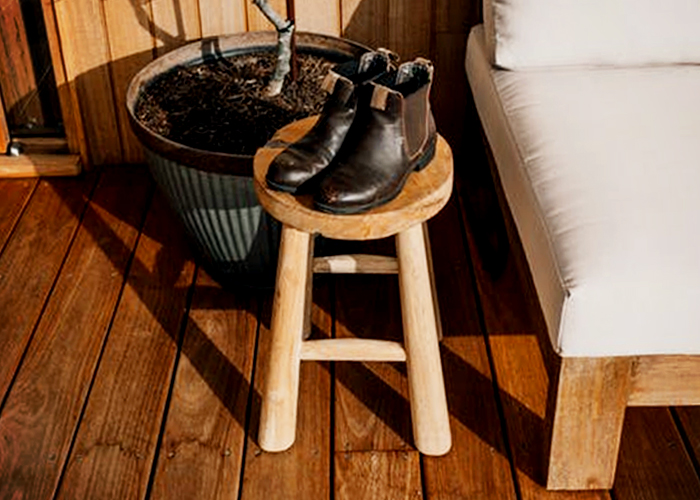 Enjoy warmer feet and save up to 12% on your utility bills by specifying polystyrene underfloor insulation from none other than Sydney's industry leaders, Foamex.
During winter, the warm air produced by your heating system tends to rise to the ceiling, leaving your floor in direct contact with the cold air beneath your home. This can explain why your home remains uncomfortably cold despite leaving your heater on full blast the entire day. If your home has a timber deck, it records an even higher heat loss because of the larger gaps between the ground and the underside of your floor.
In light of this, Foamex developed their polystyrene underfloor insulation to help Australian homeowners overcome these challenges and reduce their energy consumption by an incredible margin. This product is made from a superior insulation material, expanded polystyrene foam which is renowned for its closed cellular composition. When placed between floor joists, it acts as a robust thermal barrier, keeping your home warmer in winter and cooler in summer.
Perfect for environmentally-conscious property owners, polystyrene underfloor insulation neither contains nor produces ozone-depleting gases, CFCs, or HCFCs. Plus, they are also 100% recyclable with all waste able to be reformed at any Foamex facility.
Your polystyrene underfloor insulation can be retrofit into newly built or refurbished homes with the help of an accredited Foamex installer. For do-it-yourselfers, step-by-step instructions are also provided on the bags. Learn more by heading over to www.foamex.com.au today!