Versatile Polystyrene Sheets Melbourne from Foamex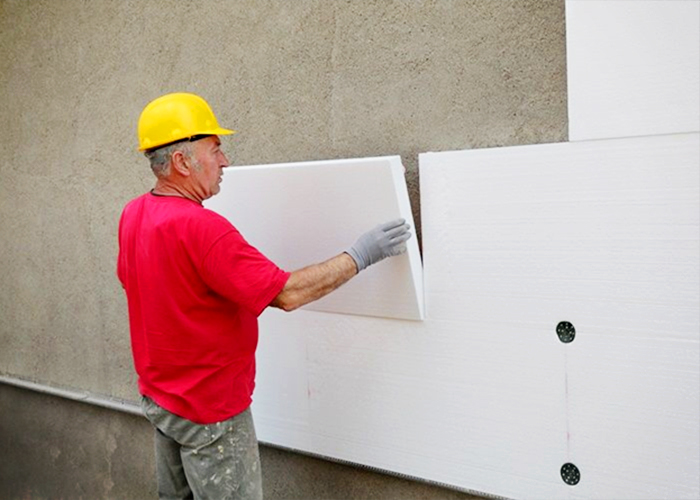 Polystyrene offers a whole myriad of uses for building and construction including insulation of coolers or cold storage, movie or theme park props, and much more. When it comes to expanded polystyrene sheets, Styroboard® EPS by Foamex offers the best, most versatile polystyrene sheets available for specification in Melbourne.
Polystyrene sheets most extensive uses in the industry are insulation from noise and temperature. Styroboard® EPS by Foamex has proven to be an utmost reliable material in this regard. Because of its weather-resistant properties and low-moisture absorbency, these sheets may be used as a base beneath rendered panels and are perfect for insulation of rooms, ceilings, walls, and roofs.
Strong, lightweight, and easy to handle, Styroboard® EPS is well-suited to be applied in numerous residential and commercial projects such as houses, garages, office buildings, shop fronts, factories, and warehouses. And as one of the most widely used materials in building and construction, polystyrene sheets come in a variety of thicknesses. Foamex offers them in standard sheet sizes and can be custom-cut to your specific requirements.
Due to its many uses, these versatile polystyrene sheets are an ideal fitting solution for your building and construction needs in Victoria. To learn more about Styroboard® EPS by Foamex, please visit www.foamex.com.au today!