Extruded Polystyrene Foam for Residential Building from Foamex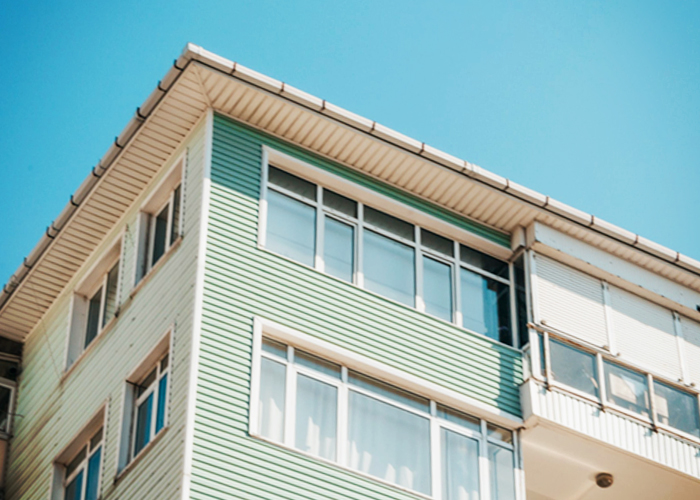 In Australia, Foamex's flagship product Styroboard™ extruded polystyrene (XPS) foam has already proven to be a material of choice for the construction of residential buildings. This is primarily because XPS boasts high compressive strength and superior thermal properties comparable to cement or concrete, but without any negative consequence on the environment. Styroboard™ from Foamex secures the quality, safety, and cost-effectiveness of your projects, while also contributing to the sustainability of the complete construction.
Foamex manufactures their extruded polystyrene foam in Victoria, at their state-of-the-art production facility. A solid granule of polystyrene resin is melted and mixed with additives through an extruder and then further expanded using a patented blowing agent. The end-product features a closed-cell structure that can withstand peak loads while also reducing air leaks and heat loss.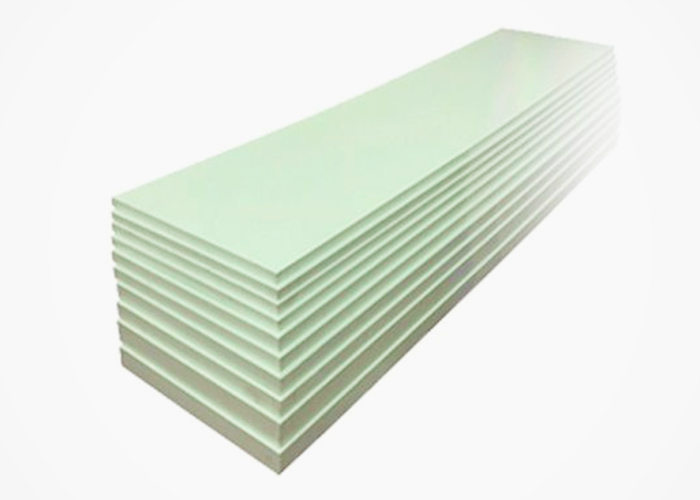 Styroboard™ extruded polystyrene foam is best installed in leak-prone areas of your home to enjoy a maintained interior temperature, including;
Floor insulation - extruded polystyrene sheets fitted under or over the floor substrate. The concept is to cover floor joints and gaps where heat can easily pass through.
Perimeter insulation - installing extruded polystyrene sheets around the shell of a building to prevent thermal bridging. With the high R-value of Styroboard™, you can enjoy a higher energy efficiency rating with lower expenditure.
Inverted roofs - comprising a XPS layer over a waterproofed seal, shielding your roof membrane from the tough Australian weather. It helps protect your inverted roof and the building structure against stormwater plus freeze and thaw cycles and UV rays.
Foamex supplies their Styroboard™ extruded polystyrene foam 2400mm long x 600mm wide with varying thickness ranging from 20mm to 75mm. To learn more, visit www.foamex.com.au today.