EPS Foam Insulation for Garage Doors from Foamex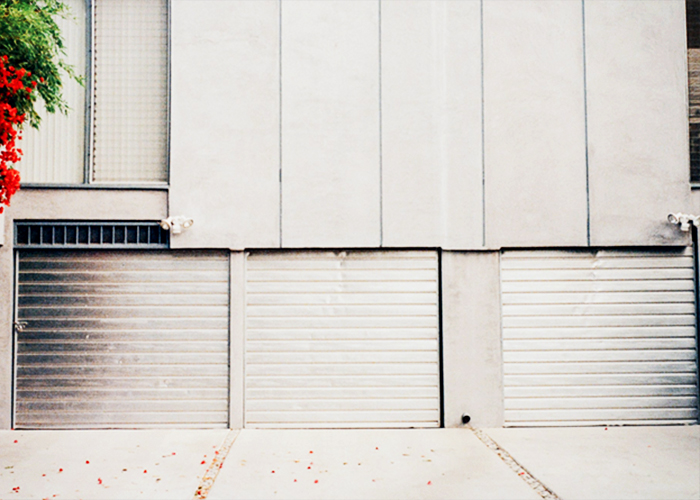 Installing EPS foam insulation behind your garage door improves the efficiency of an otherwise vulnerable facade of your home. It serves as an additional barrier against the harsh Australian climate, ensuring a constant, relaxing, and comfortable interior all day long. It also blocks noise from leaving your garage space and prevents it from disrupting your neighbours, which makes it useful for whenever you're working with power tools or playing loud instruments.
The insulating performance of EPS foam is primarily due to its closed cellular matrix that is filled with thousands of tiny air bubbles. A poor conductor of heat, it effectively keeps garages cooler and more temperate than usual. It cuts down on your dependency on air conditioning systems, yielding greater savings in the long run. Additionally, EPS foam insulation panels are incredibly light and perhaps the most cost-efficient insulator you'll ever encounter. You can lift, carry, and install them by hand, no need for any complicated tools or equipment. If needed, they can be cut to suit specific shapes and sizes as well. It is also environmentally friendly; It just makes the perfect material of choice for insulating your garage space.
If you are interested in utilising this EPS foam to insulate your garage door, then look no further than Foamex, the leading provider of innovative polystyrene products in Australia. Having been in the business for more than three decades, they have already supplied and installed hundreds of EPS foam boards to a wide range of residential and commercial projects. Plus, with the continued support from major architects, builders, and designers across the country, you can be confident of the quality of their products. For the supply and installation of EPS foam insulation, contact the Foamex team or visit them at www.foamex.com.au today!