Polystyrene Foam Packaging for Shipping from Foamex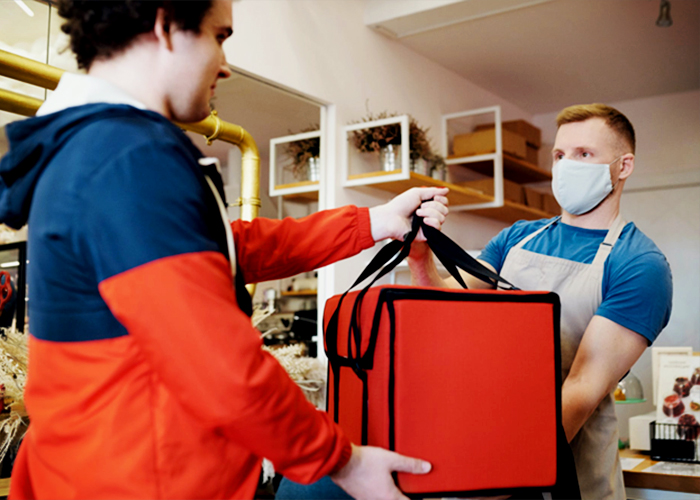 Lightweight, robust, and impact-resistant - polystyrene foam boxes make the safest, most practical packaging solution for shipping industries. But to maximise their advantages, businesses should find a reliable, trusted manufacturer and supplier who work responsibly as per Australian industry standards and guidelines. That way, you can have peace of mind knowing that you are getting the best quality of polystyrene foam box that is not only durable but also sustainable.
With that said, look no further than Foamex, a nationwide industry leader in the development of new and innovative uses for polystyrene products. All their foam boxes supplied for the shipping industry are designed and fabricated under strict quality control using state-of-the-art granulating machines. Rest assured that the process does not involve any ozone-depleting gases nor are there harmful materials present in any of the finished products.
The low-density yet shock-proof and impermeable characteristics of polystyrene foam boxes are ideal for thermal insulating and protective packaging. Once sealed, heat and moisture won't be able to penetrate, thus the reason why they are generally favoured for the delivery of foods, fresh vegetables, ice, even sensitive products like pharmaceutical items. As to how it can safely carry fragile products like glassware, pottery, appliances, or gadgets, polystyrene foam has a high cushioning property that can effectively absorb shock while in transport, or even when accidentally dropped.
The best thing about polystyrene foam boxes is that they are 100% recyclable. As of October 2020, Foamex in Victoria and South Australia are now accepting clean polystyrene dropped off by the general public. These products are transported back to Foamex's manufacturing facility where they are granulated for reuse. For more information, visit www.foamex.com.au today.