Foam Insulation for Draught-free Home by Foamex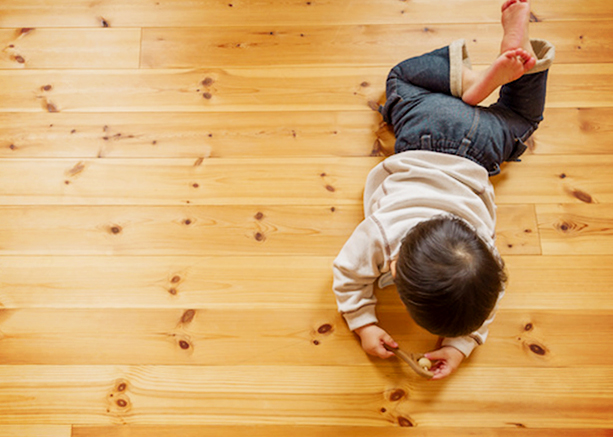 Are you thinking of draught-proofing your home? Then start by replacing your old underfloor or wall insulation. In this case, industry experts Foamex recommends the use of their high-performance EPS foam insulation, which is deemed as the most effective and sustainable solution for draughty houses.
Made with outdated building material, older homes are normally more susceptible to leaks and draughts. Allowing the warm air to easily enter or escape your house results in poor indoor air quality and owners tend to overuse heating or cooling systems causing their electricity bills to spike. This unhealthy lifestyle also harms your health and the environment. Enter the need for insulation and draught-proofing. Whether you're building a new home or thinking of upgrading an existing one, you can use EPS foam insulation products from Foamex to solve leaks and draughts and improve your energy efficiency rating.
Draught-proofing involves finding and fixing draughts and sealing them with the expanded polystyrene foam insulation from Foamex. Due to its closed-cell structure, EPS can effectively trap warm air and prevent it from entering your home on a hot summer day or escaping during a freezing winter night. Foamex effectively introduces a new level of thermal comfort in your residential space where you no longer have to rely on your air conditioning system! Plus, in just a few months, expect at least a 25% decrease in your energy consumption.
Foam insulation products from Foamex can be mounted to your walls, floors, ceilings, or any vulnerable places where air can easily traverse. For more information, visit www.foamex.com.au today.