Oversized EPS Foam for Event Props by Foamex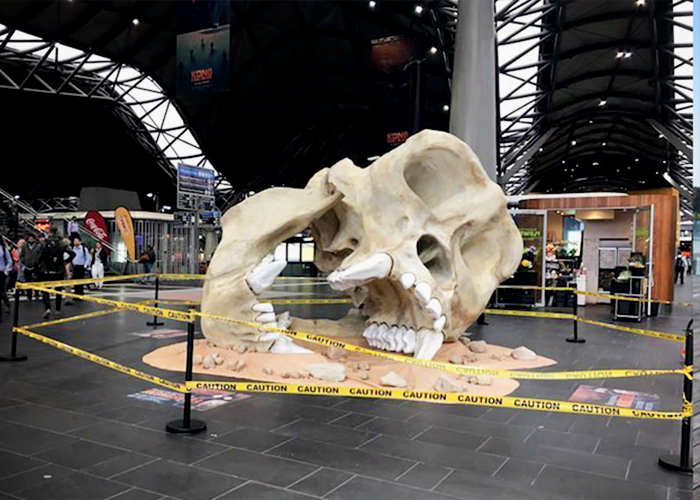 Expanded polystyrene props are a fantastic way of livening up corporate events, parties, and theatre productions. Foamex, an industry leader of EPS blocks, foams, and sheets throughout Australia, supplies bespoke polystyrene prop services to suit your specific needs. Portable, lightweight, and durable, the use of oversized EPS foam for events and as props can truly bring your production to life.
Styroboard EPS by Foamex is ideal for the production of large-scale sets and event props since it can easily be carved into your preferred shape or design. These foams can be moulded and cut into oversized lettering, symbols, shapes, and sculptures. They are also weatherproof and water-resistant, so a little bit of rain or moisture won't be a problem.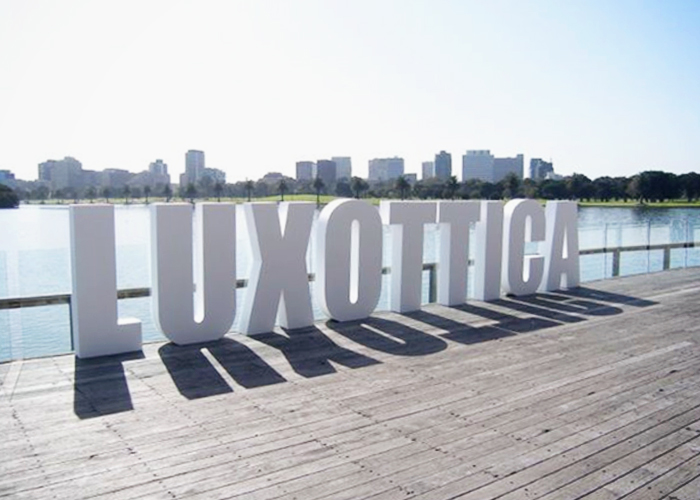 Being a highly versatile material, Styroboard EPS foam can easily be coloured and made to look like any form of alternate material, such as wood, metal, stone etc. Its use makes it an excellent choice for creating large-sized props for special events and celebrations, such as halloween and christmas. Cost-effective and long-lasting, use it for exhibitions and displays for promotions and advertising where your creativity is the only limit.
Are you ready to build some eye-catching, customised sets for your production? Discover more about oversized EPS foam for event props by heading over to www.foamex.com.au today!