XPS Slab Edge Insulation for Residential Homes by Foamex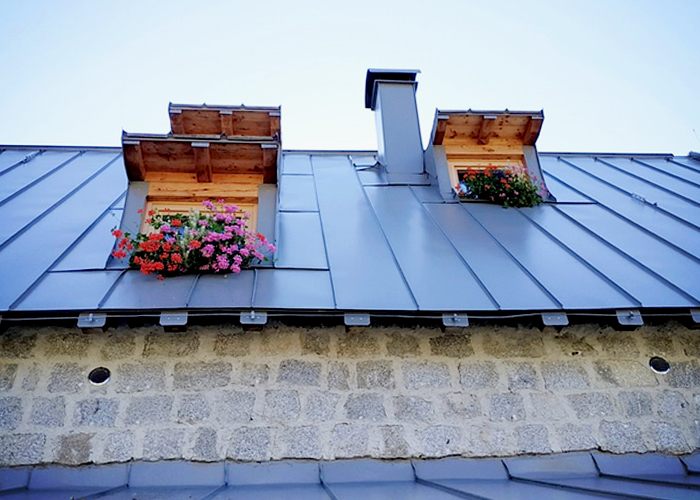 Over the years, Foamex's Purlink XPS has been a popular material of choice for use as a thermal-break insulation. In particular, it has been used as a roof spacer for residential metal deck roofing.
Metal as a conductive material provides little to no resistance to heat flow. As a roofing material, it allows heat to travel in and out of the home at a much higher rate than it does on the wall. Not only does this affect your interior comfort, but it also increases the chances of condensation, creating a breeding ground for mould and mildew. The role of Foamex XPS thermal-break insulation in this application is to block the heat transfer, preventing any of these problems from occurring.
Foamex Purlink utilises extruded polystyrene - XPS - a polystyrene polymer formed via extrusion. It has a very robust, closed cellular matrix filled with thousands of tiny air bubbles, which as we all know, is a very poor conductor of heat. Significantly preventing thermal ingress from the outdoors, your home will remain unaffected by extreme weather conditions and maintain your HVAC consumption at a minimum.
This XPS slab edge insulation is compliant with all relevant Australian building codes, standards, and BCA thermal bridging requirements. In addition to Foamex Purlink's insulation benefits, it is also impermeable to water and moisture, providing a stable structure resistant to mould and mildew.
Learn more about XPS slab edge insulation from Foamex by heading over to www.foamex.com.au today.