Trust Foamex for Polystyrene Foam Block Supply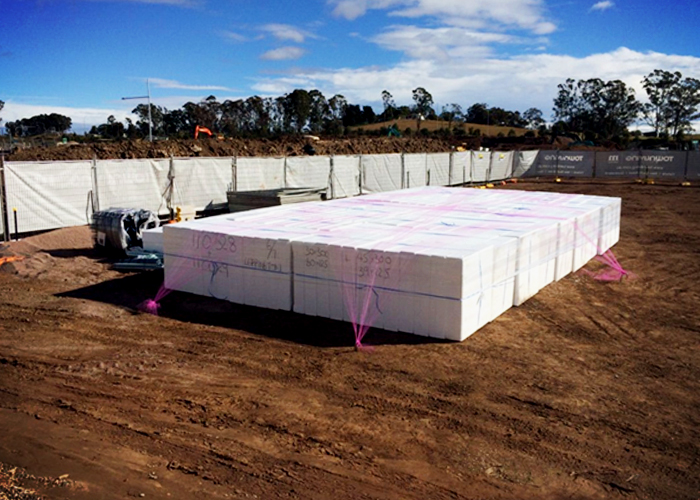 Foamex is among the most trusted manufacturers & suppliers of expanded and extruded polystyrene foam blocks in Australia. Through continuous development and innovation, they have successfully established a competitive product catalogue consisting of polystyrene blocks formed into various shapes and sizes which can be used for a wide variety of applications. Polystyrene foam is widely specified for building and construction, protective packaging, and even in commercial or retail environments as custom signage, event props, and shop fittings.
Not your usual supplier of polystyrene foam blocks, the Victorian-based Foamex prioritises responsible manufacture and distribution as per the guidelines set by Expanded Polystyrene Australia (EPSA). With the growing push for sustainability in the construction industry, the team guarantees that its products have a negligible impact on the environment. In addition, Foamex has streamlined a cutting-edge manufacturing process that does not involve the use of CFCs or HCFCs. They steam and expand tiny styrene grains using a natural gas instead of fuel, and pentane as an alternative expansion agent. They also reuse water to minimise wastage.
End-products can be delivered straight to site with a bag for the collection of unused or end-of-use EPS. As for Foamex's Diamond Pods, polystyrene foam blocks are tightly wrapped together with plastic shrink wrap, and further secured using netting to prevent blow-away and damage. With Foamex, rest assured that your products will arrive safe and secure despite their lightweight nature.
While it's impossible to control how each specifier manages their polystyrene foam block usage, the team works hand in hand with and ensures education of all customers on the responsible use and waste disposal of EPS. Learn more about Foamex and their polystyrene foam block supply by heading over to www.foamex.com.au today.