Reduce Energy Bills with Rigid Insulation Board from Foamex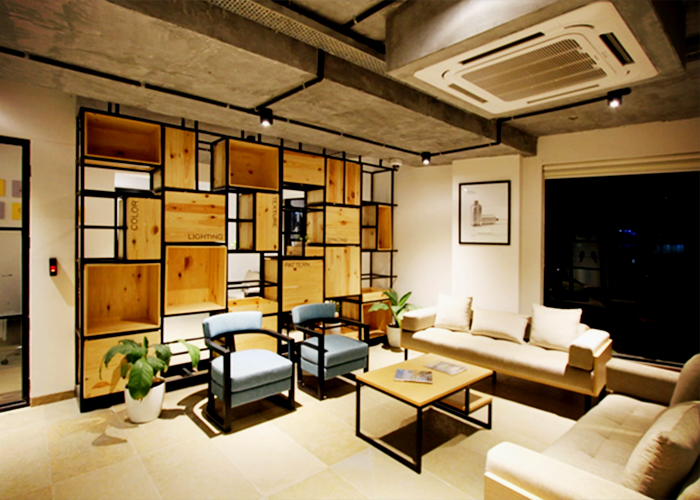 Foamex's rigid EPS insulation foams are one of the best energy-saving solutions on the market today. Having been specified by their returning customers for over three decades, the Victorian company is confident in the high-quality of their polystyrene products. EPS insulated foams are proven to help boost the thermal performance of both new and existing homes, and bring them closer to 6-star energy rating.
Perhaps the most common concern homeowner's have today is the increasing cost of energy consumption. Plus, high energy use leads to higher carbon dioxide emissions, causing serious environmental issues such as air pollution and global warming. One of the biggest contributors to these factors are heating and cooling systems. One of the best ways to cut down your HVAC usage and energy bills is by insulating areas of your property.
Rigid EPS insulation foams can be installed in roofs, in walls, underfloor, or any area where heat can easily pass through. Thanks to its closed-cell structure, EPS provides excellent insulating performance. It effectively blocks heat energy from leaving or entering your home so that you no longer require your air conditioning all day. As a bonus, not only will you reduce your energy costs, you'll be doing the environment a favour.
Furthermore, did you know that EPS insulation foams are also recyclable throughout their life cycle? In case of disposal, Foamex can collect and send it to their state-of-the-art recycling facility to granulate them into new functional materials - no clean waste will be sent to landfill. This initiative is part of their responsibilities as a committed member of Expanded Polystyrene Australia (EPSA). For more information, visit www.foamex.com.au today.