Lightweight Foam Blocks for Sustainable Construction by Foamex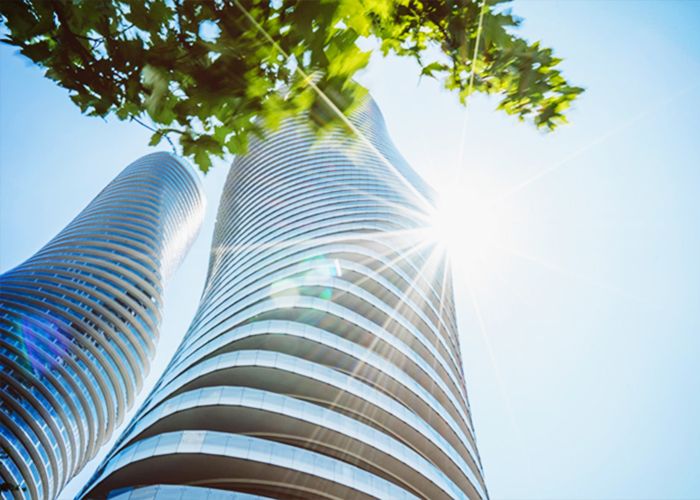 Aiming for more sustainable construction and reduced carbon emissions, local architects and builders utilise lightweight polystyrene foam blocks to minimise their overall concrete use. It includes both forms of expanded and extruded polystyrene, recommended for use as under-slab void fillers and roof to underfloor insulation. In Australia, there is one name that immediately comes to mind when it comes to the manufacture and distribution of lightweight foam blocks, and it's none other than Foamex.
Having been in the business since 1982, the Victorian-based company has already formed a strong relationship with various building and construction professionals across the country. They are recognised for their sustainable manufacture of EPS and XPS sheets, utilising only 1% of low crude oil with environmentally-friendly pentane as their alternative blowing agent. The result is an ultimately closed-cell structure that can block the free flow of heat energy. With a low rate of heat loss, these lightweight foam blocks ensure that interior spaces remain comfortable and well-regulated without the need to depend on heating and cooling systems.
What's more, Foamex adheres to the circular economy, extracting maximum value out of their lightweight foam blocks. Clean, unused, and excess EPS or XPS sheets are transported back to and recycled at their manufacturing facilities, where they are reduced into beads and reformed into new valuable products. This action ensures that little to no EPS or XPS sheets will end up in landfill.
To learn more about lightweight foam blocks and how they contribute to sustainable construction, visit www.foamex.com.au today.