Recyclable Polystyrene for Sustainable Construction by Foamex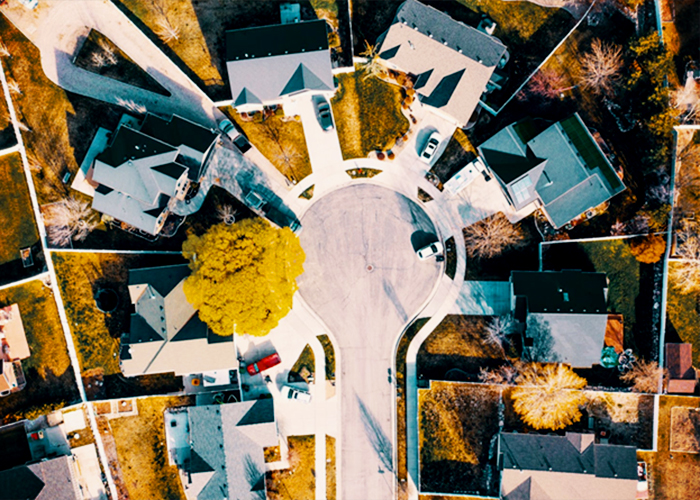 Build sustainable homes with none other than recyclable polystyrene sheets from Foamex. A proud member of Expanded Polystyrene Australia (EPSA) and also an advocate of green architecture, the company is recognised for their responsible manufacture, distribution, and recycling of polystyrene sheets. They engineer this sustainable material utilising only 1% of low crude oil, expanding it using an alternative blowing agent, pentane, which has a very low global warming potential (GWP).
Recyclable polystyrene helps achieve an energy-efficient living space. Thanks to their closed-cellular matrix, EPS sheets inhibit the free flow of heat energy, keeping a consistent, well-regulated interior without depending on air conditioning systems. Polystyrene sheets can be utilised for a range of applications including insulation in roofs, ceilings, walls, under floors, as well as an under-slab insulation void filler.
Foamex also conforms to the circular economy in which, instead of procuring new materials over and over again, they retain and repurpose uncontaminated EPS waste. As of October 12th, 2020, Foamex VIC and SA facilities will accept clean polystyrene waste from the general public. Here's how you can drop it off in three easy steps;
Step 1: Contact your local site via phone or email. End-users can drop off their waste from Monday to Friday within business hours.
Step 2: Confirm if the recyclable polystyrene sheets are 100% clean, meaning free of cardboard, sticky tape, or any contamination. The team will then assist you on how to get in touch with the closest drop off point.
Step 3: A local Foamex employee will meet you at the respective drop off point to recheck if the polystyrene sheets are guaranteed 100% clean. Once approved, they will unlock the cage, permitting the drop off.
Learn more about the properties of recyclable polystyrene sheets from Foamex and how they can help build sustainable homes by heading over www.foamex.com.au today.