Beating the Heat with Ceiling Insulation Foam Sheets by Foamex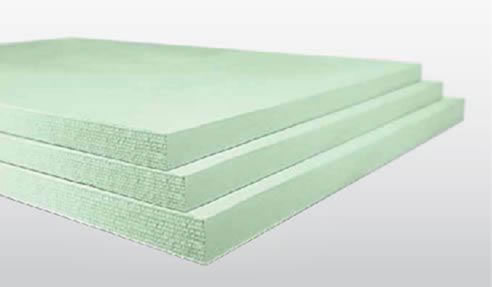 With the Styroboard product range of wall and ceiling insulation foam sheets, Foamex has played an integral role in the implementation of Passivhaus design in Australia. The Australian-owned and operated company has become pivotal in polystyrene innovation for more than 36 years. Foamex continues to operate with a strict commitment to international standards of quality in service to the building and construction industry, as well as the packaging and creative sectors.
Integrating Ceiling Insulation Foam Sheets in Passivhaus Design
Used in more than 30,000 buildings to date, Passivhaus or "Passive house" is a rigorous, voluntary standard for maximising energy efficiency in infrastructure by consuming less energy for space heating or cooling. The cutting-edge design originated in Germany, extending its reach across Europe, China, Japan, the Americas, all the way down to Antarctica and recently in the Land Down Under. With high adaptability to the warm to moderate Australian climate, Passivhaus proves to be the fastest growing energy performance standard in the world. Foamex is proud to be part of the burgeoning Passivhaus movement in Australia, making it more achievable to deliver the coveted six-star energy performance rating.
Foamex has received positive feedback for the performance of their signature Styroboard range of expanded (EPS) and extruded (XPS) polystyrene sheets in the Passivhaus design. Styroboard is manufactured in Australia, noted for its durability, versatility, and cost- and energy-efficiency. Its KPA rating ensures suitability for any kind of building application, while long-term retained R-values and low water absorption rate are hallmarks of its superior thermal performance. The standard foam is specially made with a fire retardant additive for added functionality. Styroboard's high compressive strength provides a stark contrast to its lightweight profile, making for the ideal insulation material.