High-Density Polystyrene Foam: Attributes and Applications by Foamex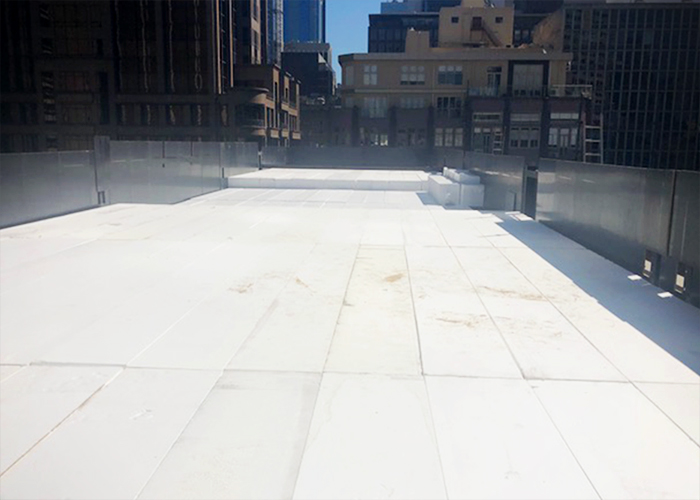 Foamex stands out for their smart and responsible innovation of high-density polystyrene foam in Australia. Key to their success is a streamlined manufacturing process and materials consistent with environmental standards. Durability and sustainability guaranteed, Foamex's high-density polystyrene foams have outstanding feedback from customers across Australia, earning the recognition and trust of key building industry specifiers.
To better understand high-density polystyrene foam, Foamex proudly detail some of its attributes and applications in advanced, sustainable architecture;
Attributes of High-Density Polystyrene Foam
The unique structure of high-density polystyrene foam provides major benefits to the building and construction industry. Comprised of 98% air, they are exceptionally lightweight making them easy to handle and transport onsite. Minimised energy consumption necessary for transportation and installation reduces your overall carbon footprint.
Air is a poor conductor of heat and thus polystyrene products have been categorised high and long-term R-values, making them the most powerful insulation solution on the market. Preventing heat transfer, polystyrene foam insulation maintains a comfortable interior temperature year-round and without the need to depend on inefficient air conditioning systems.
Featuring a closed and rigid cellular matrix, high-density polystyrene foam is dimensionally strong and stable, which makes it equally suitable for heavy construction like road and bridge infrastructure. For quality assurance, the durability of Foamex polystyrene products has been tested as per the most stringent Australian Building standards, in which they have earned certification as an effective construction material alternative.
High-Density Polystyrene Foam Applications
High-density polystyrene foams are used in a wide variety of building and construction projects. Foamex's range consists of varying polystyrene products, each designed for specific applications. This includes:
PurlinK® Roof Spacers - increased protection for metal roofs.
Styroboard® EPS - mainstream insulation mounted on ceilings and walls.
Styroboard® XPS - commonly used with concrete slab on ground.
Expol® Underfloor Insulation - applied underfloor, between floor joists.
Diamond Pods® Void Formers - installed under a concrete slab.
Learn more about high-impact polystyrene in Australian construction by heading over to www.foamex.com.au today.