Underfloor Extruded Polystyrene Insulation with Expol™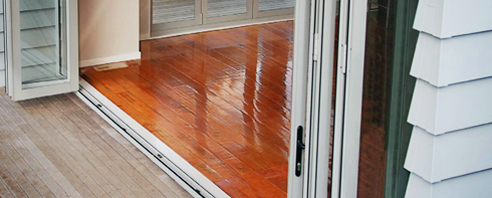 Underfloor extruded polystyrene insulation products are seeing a rise in demand in the building and construction industry of Australia. Foamex addresses the trend with Expol™ - designed to provide a lifetime of protection to homeowners against extreme outdoor temperatures, under all kinds of weather conditions.
What makes Expol™ excellent?
Foamex envisioned Expol™ to be the "ultimate choice" for underfloor extruded polystyrene insulation in both residential and commercial properties. The Australian-owned and operated company successfully achieved this by harnessing the potential of extruded polystyrene sheets (XPS).
Polystyrene is a multipurpose material that has long been used to make a broad variety of consumer products. Known for its versatility, the highly compressive material is most commonly seen in food packaging and laboratory ware. Polystyrene can also be found in toys, electronics, appliances, automobile parts - and other equipment - as a combination of different additives, colourants, and other plastics.
For over 25 years, Foamex has been recognised as a national industry leader in the manufacture and distribution of polystyrene and polystyrene innovations. They are the largest supplier of expanded polystyrene and extruded polystyrene for residential and commercial applications in Australia. Expol™ underfloor extruded polystyrene insulation emerges as one of the most popular services offered by the experts at Foamex.