Using Fire Rated EXPOL™ Insulation Panels from Foamex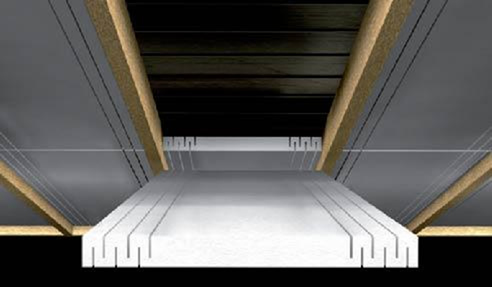 Foamex has received critical acclaim for their cutting-edge fire rated EXPOL™ insulation panels. As with the entire Foamex catalogue, the innovative products are manufactured using only than top-quality materials, proven building methods and the latest technology. Always abreast of the shifting industry trends, the Australian-owned and operated company is dedicated to international standards of quality to help develop a more efficient built environment.
A Closer Look at Fire Rated EXPOL™ Insulation Panels
With a track record spanning four decades, Foamex has gained certified expertise in the design, manufacture and distribution of polystyrene products. Based in Victoria, the quality-endorsed company has developed a versatile range of cost-effective solutions for a wide range of both commercial and residential applications. EXPOL is their take on underfloor insulation systems, one of the most in-demand solutions on the market.
Underfloor insulation is used to address the escape of heat through possible heat sinks in the floor, especially timber floors. Heating systems may provide warm air during the winter, however, this rises to the ceiling as the cold air sinks into the floor. Timber flooring has subpar insulation properties; since it is in contact with the coldest air from both the inside and outside of buildings, the floor can result in the loss of up to 15% of heating. The product development team at Foamex designed EXPOL™ to be the preferred solution to insulating the underside of floors, delivering optimum performance in terms of cost and energy efficiency.