Energy in Manufacturing Lightweight Expanded Polystyrene Sheets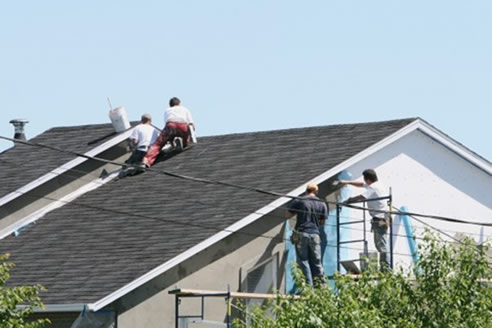 Founded in 1982, Foamex specialises in the manufacture and distribution of lightweight expanded polystyrene sheets for the building and construction industry. The Australian-owned and operated company has garnered positive feedback for their flagship products, delivering outstanding insulation services while conserving energy in the long run.
Environmental Sustainability in the Industry
As the road to sustainability continues, more and more construction projects are lessening the use of conventional methods in preference to more environmentally conscious options. New and up-and-coming trends in the industry are leaning towards energy conservation, in terms of both building materials and building practices. The long-term goal is to promote a better quality of living for future generations through maximising the use of various forms of energy at the start, in the process, and during maintenance of building developments. For insulation, Styroboard™ lightweight expanded polystyrene sheets by Foamex is the ideal, eco-friendly choice.
Manufacturing Expanded Polystyrene Sheets
Foamex has developed a revolutionary manufacturing process for Styroboard™ expanded polystyrene sheets. During the pre-expansion stage, compact resin beads are steam-heated in special machines called pre-expanders at temperatures of 80°C to 100°C. The raw materials will expand up to 40 times their original volume, turning into beads with small closed cells that hold air inside. After a maturing period, the cellular beads are transported to moulds for a final steaming that binds them together. The end-result are lightweight expanded polystyrene sheets that are heavily packed with insulation properties.