Prevent Roof Failure with High-Quality Polystyrene Roof Insulation from Foamex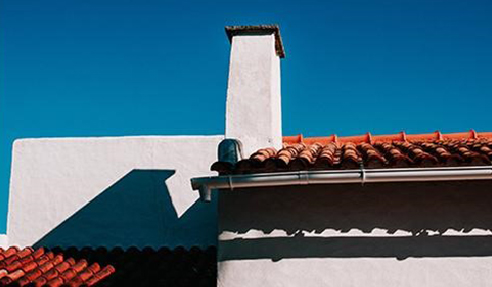 High-quality polystyrene roof insulation is one of the most important investments for a home or building. More than just a fixed part of a whole structure, your roof acts as a first layer of defence against the elements, hence is important not to take risks with non-compliant or failing roof systems.
Having been in the business for more than three decades, Foamex has cemented a high reputation in Australia through their quality range of polystyrene products, supplied and installed with a gold standard of service. The team is in continuous pursuit of innovation, creating the most efficient and convenient insulation solutions using ever popular expanded or extruded polystyrene products.
Foamex has developed the highest quality of polystyrene roof insulation in the Australian market - PurlinK® roof spacers. Apart from their insulation benefits, the spacers effectively solve common roof failure problems which can jeopardise the health, safety, and comfort of building occupants.
Engineered using rigid Styroboard XPS extruded polystyrene, this quality polystyrene roof insulation has a closed cell structure that delivers high compressive strength, protecting the overall home or building from water ingress while maintaining thermal performance. Foamex PurlinK® promises lasting strength, protection, optimum insulation, and the reduction of risk in the unlikely case of roof failure.
The quality polystyrene roof insulation also reduces the amount of thermal loss caused by thermal bridging, which commonly occurs when poor insulating material fails and allows heat to cross the thermal barrier. PurlinK® provides an effective thermal break, providing longer insulation value and time to adjust or recover to its nominal thickness. It brings optimum thermal efficiency and increased R-values.
Foamex ensures that all of their products conform to environmental codes. PurlinK® is 100% safe and environmentally-friendly that it can be recycled upon disposal. Utilising the latest manufacturing process, Foamex formulated the polystyrene roof insulation without toxic substances that may harm people or the environment.
Learn more about Quality Polystyrene Roof Insulation by heading over www.foamex.com.au today.