Lightweight Polystyrene Sheets: Beyond the Building and Construction from Foamex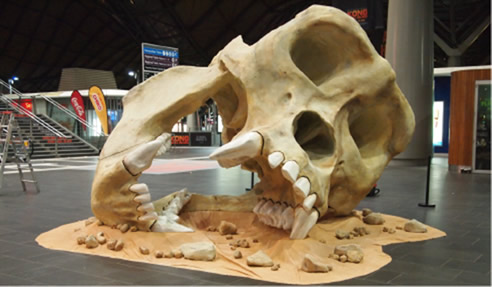 Lightweight polystyrene sheets by Foamex are a proven versatile material for the resources of the building and construction industry in Australia. The lightweight, rigid and closed cellular composition of the Foamex Styroboard™ expanded polystyrene sheets enable them to perform various functions that span different applications. From providing insulation to packaging materials and road embankments, Styroboard™ expanded polystyrene sheets by Foamex have done it all!
Beyond Building and Construction: Uses of Lightweight Polystyrene Sheets
Foamex supplies Styroboard™ for a wide range of applications in building and construction. The lightweight polystyrene sheets deliver outstanding performance in thermal and acoustic insulation for both commercial and residential projects, such as in factories, warehouses, shop fronts, offices, houses, apartment blocks, garages, sheds and patios. The most common installations are in coolrooms, ceilings, walls, underslabs, and flat and inverted roofs. In addition, Styroboard is a robust base for rendered panels and other architectural profiles.
The versatility of Styroboard transcends building and construction, providing cost- and energy-efficient applications in the packaging and art industries. Foamex has developed an advanced manufacturing process resulting in the high structural strength and durability of Styroboard while being remarkably low in weight. Along with weather resistance and moisture absorbency, these properties of expanded polystyrene sheets make them ideal for use in the protective packaging of different kinds of goods for transport and storage, including cold storage and refrigeration.