The things you need to know about Expanded Polystyrene Insulation Packaging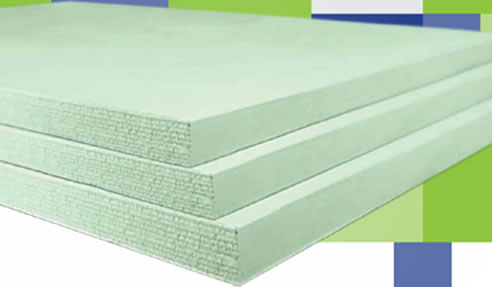 There are two well known forms of expanded polystyrene insulation packaging: product packaging and food packaging. Expanded polystyrene sheets (EPS) is the top choice for insulated foam containers, expanded polystyrene sheets are the most versatile and functional material in the built environment.
The lightweight and flexible expanded polystyrene sheets can easily be moulded into almost any shape, size and colour to best fit the specifications for product and food packaging purposes.
Food Packaging
Food safety and preservation is a paramount concern for everyone in the food and beverage and food retail sectors. Improper food handling and storage may jeopardize goods and pose serious health risks to consumers.
Expanded polystyrene insulation packaging prolongs food integrity by keeping it fresh and preventing hazards and breakages, with a significant effect in reducing the food wastage percentage. Everyday use of insulated foam containers, especially in sensitive food items, such as fish, shellfish, meat, fruits and ice cream, ensures retailers and end consumers of product freshness and quality condition.
Product Packaging
The unique physical structure of expanded polystyrene sheets offers total protection for industrial products. Insulated foam containers guarantees safe handling and transport of industrial products, from pharmaceutical, electronic consumer goods, home maintenance tools and gardening materials, toys, exercise equipment and other high value hardware.