Expanded Polystyrene Shapes for Custom Designed Props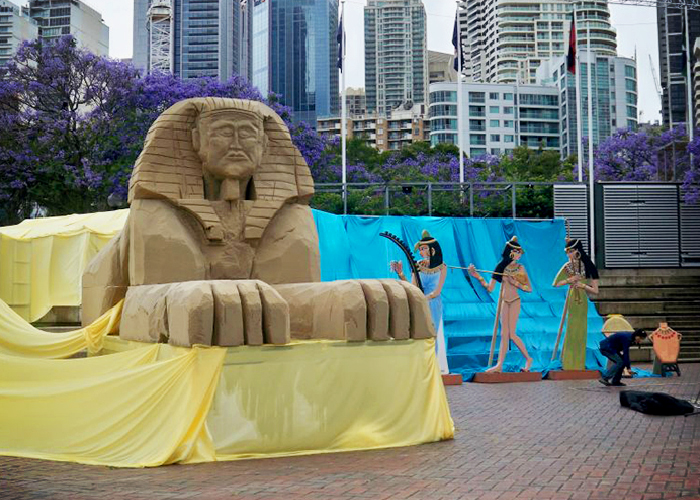 Creating your next event requiring signage, props, or theatre design has never been easier with Foamex Styroboard™ expanded polystyrene sheets.
Expanded polystyrene sheets are known to be one of the most pliable building materials in the world - workable to almost any shape, size and texture. The sheets are also used as lightweight fillers, insulating material, and for protective packaging. However, the applications of expanded polystyrene sheets are not limited to building construction or protective packaging, they can also be used as a creative medium and sculpting mould for decorations, signage, props or backgrounds for events, film production, and theatre design.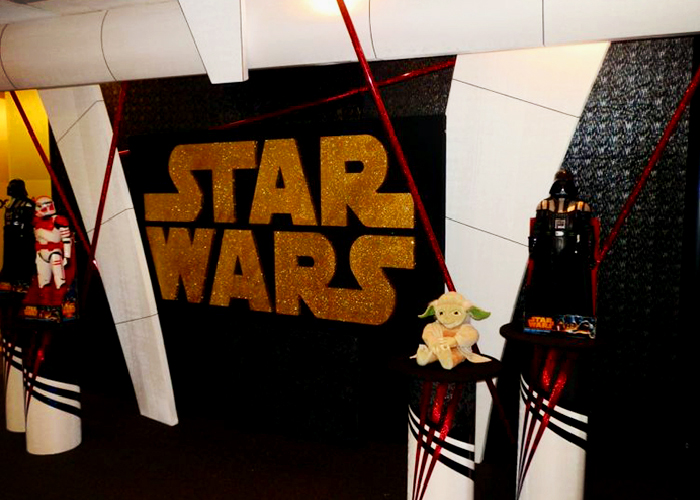 Suitable for both indoor and outdoor use, Styroboard™ expanded polystyrene sheets are packed with durability and water resistance, albeit light in weight. The materials are hot-wired into various shapes with minimal equipment, labour, or time required to meet specific project requirements.
Recently Foamex completed a creative signage solution for Hunter Lab, a premier all-natural skincare brand for men. The team worked with Resi-Plex Plastics to achieve the required high-end finish using a silver, mirror-like reflective backing plus CNC cutting of signage and company insignia. The ultimate goal was to leverage Hunter Lab's market positioning, brand awareness, and to sell the Hunter Lab event.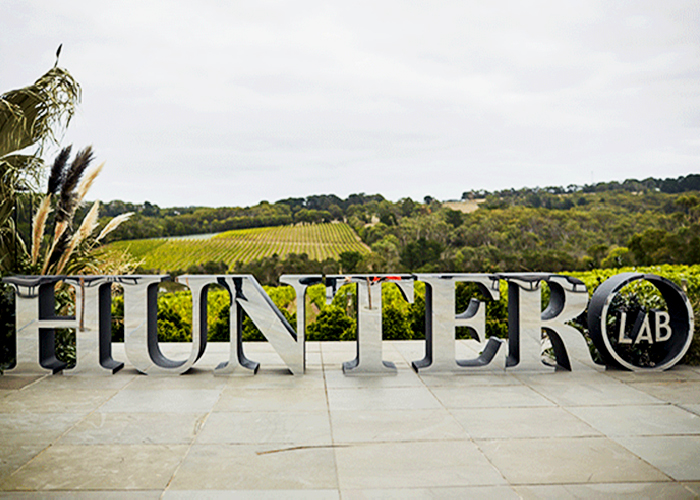 For more information on Styroboard™ expanded polystyrene sheets, contact Foamex or visit www.foamex.com.au today.