The Environmental Impact of Styroboard™ Lightweight Expanded Polystyrene Sheets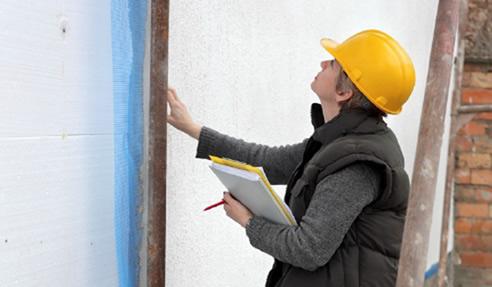 With a service record spanning more than three decades, Foamex remains to be a national industry leader specialising in the manufacture and distribution of lightweight expanded polystyrene sheets. The Australian-owned and operated company continues to gain support and patronage from industry leaders for their wide range of flagship products that deliver not only outstanding insulation, but also functionality and energy-saving capacity.
As the building and construction industry moves toward sustainability, the more specifiers are inclined to use alternative and environment-friendly products and methods. Latest industry trends are geared towards energy conservation of both building materials and building practices to improve the way of living for future generations. The goal is to maximise the use of different forms of energy right from the planning right through to construction and maintenance of projects.
For residential, commercial and industrial applications, Styroboard™ lightweight expanded polystyrene sheets by Foamex are the absolute, eco-friendly choice.
Styroboard™ Lightweight Expanded Polystyrene Sheets from Foamex
As a committed member of Expanded Polystyrene Australia (EPSA), Foamex adopted an advanced manufacturing process for Styroboard™ lightweight expanded polystyrene sheets.
In the first or pre-expansion stage, compact resin beads are placed inside special machines called pre-expanders where they are steam-heated at temperatures ranging between 80°C to 100°C. The compact resin will expand up to 40 times their original size slowly converting into beads with the small closed cellular composition that traps the air inside.