Expanded Polystyrene Sheets from Foamex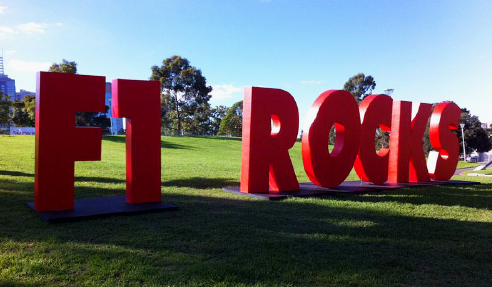 Styroboard Expanded Polystyrene Sheets, Bring Your Props to Life
Polystyrene sheets are available for a variety of applications. Expanded polystyrene sheets (EPS) are durable but light in weight, easy to handle yet flexible, and recyclable. They have low thermal conductivity, low mechanical resistance, low water absorption, chemical and vermin resistant, versatile, and have a long life service. EPS functions as lightweight fillers, insulation materials, and protective packaging.
The function of expanded polystyrene sheets goes beyond building construction and protective packaging. Expanded polystyrene sheets also serve as a creative medium and sculpting mould for decorations, signage, props and backgrounds for events, theatre and film production industries.
Whether it's theatre production, a corporate event, an exhibit, sculptures, a feel-good party setup, photo booth props or garden decoration, expanded polystyrene sheets helps bring your props and design to life!
Expanded polystyrene sheets are lightweight, cuts quickly and shaped into almost anything you want. Using polystyrene sheets can help save money, installation time, and resources since they are lightweight and reusable materials. Creating oversized theatre and movie set props are easier and safer to handle. Expanded polystyrene sheets effortlessly become mannequins and display heads, shop window concepts and product showcases.