Extruded Polystyrene Insulation: Save Energy and Be Efficient with Foamex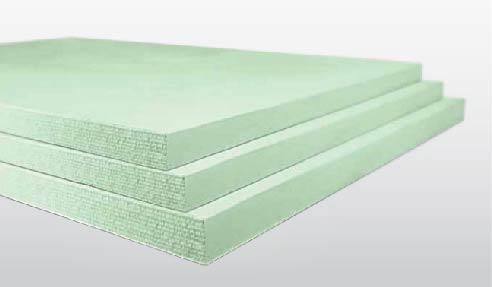 Foamex specialises in the production and distribution of both expanded and extruded polystyrene insulation in Australia. For over three decades, the Victorian-based company has been of service to builders, engineers, architects, designers and industry specifiers across the country. With a continuously diversifying catalogue, Foamex has carved a niche not only in the construction industry but the packaging and art sectors as well.
Styroboard Extruded Polystyrene Insulation
Styroboard is the signature product range developed by Foamex. The production team channels years of expertise into the manufacturing process of Styroboard to output lightweight, sustainable polystyrene foam. Expanded polystyrene is designed for higher flexibility and versatility, especially for creative applications. On the other hand, extruded polystyrene is the ideal solution to high-performance insulation in the long run.
Here are the top reasons for using Styroboard extruded polystyrene insulation in building structures:
Long Term Thermal Resistance. Styroboard extruded polystyrene foam has a closed cellular structure, using a blowing agent in the extrusion manufacturing process, to reinforce its thermal performance. The blowing agent slowly diffuses through the thickness of the foam over a long period of time - up to 75 years. In the process, air slowly diffuses into the closed cellular structure to stretch the overall thermal resistance (R-value) of Styroboard extruded polystyrene foam over time.