Specifying Polystyrene Sheets in Melbourne by Foamex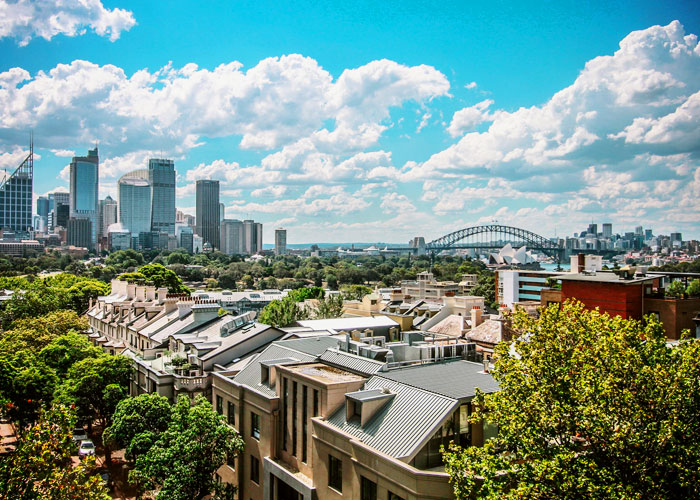 There are clear reasons why industry professionals in Melbourne specify polystyrene sheets for most of their building and construction projects. They are extremely light making them easy to transport and install, plus rigid, flexible, and recyclable. A pioneer in polystyrene innovation, Foamex is proud to be at the forefront of the supply of polystyrene sheets in Melbourne. The team has rendered excellent service to a wide scope of projects across the state, earning them recognition not only for their unrivalled quality in product production but also their exceptional customer service.
Polystyrene Sheets in Melbourne
Bolstered by local and global recognition for being one of the most liveable smart cities in the world, Melbourne is determined to stay safe and green for its people. A unique approach to helping solve the global climate crisis, engineers and architects are opting for the use of sustainable alternatives in new construction or the upgrade of buildings, houses, roads and bridges.
In the limelight, Foamex Expanded Polystyrene is an auxiliary building material built in strict conformity with sustainability from manufacture to performance, and even disposal. The polystyrene sheets are formed through polymerization of resin granules, which expands up to 40 times the original volume at high temperature using pentane, the best substitute of environmentally-degrading chlorofluorocarbons (CFCs) and hydrochlorofluorocarbons (HCFCs).
Melbourne specifies polystyrene sheets because of its sustainable and extremely durable properties, plus it can withstand heavy loads making it an ideal alternative to concrete, metal, and timber. The rigid and closed-cell composition also prevents heat conduction making it an effective thermal insulation when installed on slabs or in walls. Able to retain an ideal interior temperature year-round, polystyrene sheets help Melbourne's citizens to effectively reduce their energy consumption by an incredible margin.
Foamex polystyrene sheets come in forms including Diamond Pods, Styroboard EPS, Expol Underfloor, and Purlink Roof Spaces. For more information, visit www.foamex.com.au today.