Using Styroboard® EPS for Polystyrene Foam 3D Signs by Foamex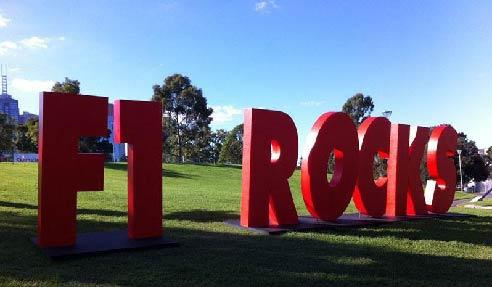 Foamex has certified expertise in the design, manufacture and distribution of polystyrene foam 3D signs for a wide scope of applications. Foamex is a recognised leader in polystyrene innovation, providing high-performance foam wall insulation and architectural profiles to the building and construction industry. Operating for 35 years and counting, the Australian-owned and operated company has successfully expanded their trade to protective packaging, cold storage and refrigeration, as well as decorative fixtures for the creative sectors.
Styroboard® is the signature product range of Foamex. The product development team harnesses the cost-efficient properties of polystyrene into the cutting-edge production of rigid thermoplastic foam. For superior insulation power, Foamex offers Styroboard® extruded polystyrene sheets (XPS) with higher initial R-values and compressive strength. For superior versatility and cost-efficiency, Styroboard® expanded polystyrene sheets (EPS) are the ideal choice.
What is Styroboard® EPS?
Styroboard® EPS is manufactured from compact resin beads steam-heated inside a mould to achieve a tight closed cellular matrix. The resulting output is lightweight, yet highly resistant to hard wear, moisture, mould and fungi. Styroboard® EPS provides more R-value per dollar, which remains constant over its service life. Aside from insulation, Styroboard® EPS is highly workable as a construction material for decorative mouldings in corporate and retail settings.