Safe and Sustainable EPS Panels Queensland from Foamex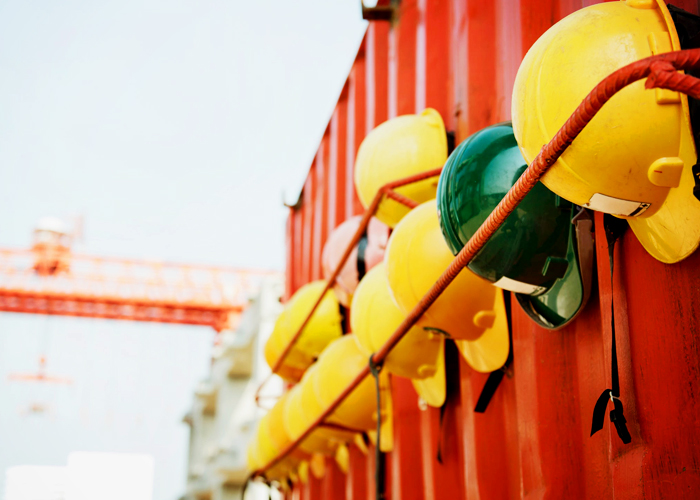 Australia is setting a new standard for safe and sustainable construction with Foamex' EPS panels available in Queensland. Polystyrene products are extremely light and more economical than most construction and design materials such as concrete, metal, or wood. They are also built in conformity with building and environmental standards, solving prevalent construction issues for budget projects without settling for substandard materials.
Contribution to Safe and Sustainable Construction
Manufacturing Process
Foamex EPS Panels are manufactured using pentane, an environmentally safe expansion agent that does not involve the use of ozone-depleting CFCs or HCFCs. Tiny styrene grains are then steamed to expand the polystyrene, with the process utilising natural gas instead of fuel. Foamex also reuse water to minimise wastage.
Uniquely Recyclable and Reusable
Foamex aims to solve the problem with Australian landfills choked by EPS waste. Manufactured without any toxic chemicals or residual solid waste, Foamex promotes the recycling of EPS panels into highly functional and creative materials like miniature designs, garden fillers, and much more. They also work closely with their customers and end-users from supply to disposal, providing bags for collection on-site of unused and clean EPS. These materials are transported to Foamex' recycling facilities and granulated for reuse.
Thermal Insulation
The key benefit of EPS panels is their superior insulation. A closed-cell structure, polystyrene has very low thermal conduction, slowing down the flow of hot or cold energy. The panels are commonly installed in walls, roofs, or underfloor in order to maintain an ideal interior temperature year-round. This reduces dependency on environmentally degrading heating and cooling equipment.
Easy Installation
EPS panels are an extremely light material made of more than 90% air. Easy to transport, carry, and install on-site, they save fuel consumption, as well as labour time and costs. Use of polystyrene also reduces the chance of construction failure or jobsite accidents.
Fire Properties
For maximum safety, Foamex incorporates the use of a fire retardant raw material in manufacturing of their EPS panels. Meaning, it will burn when in direct contact with flame, but will also self-extinguish when source of fire is removed.
For more information, contact Foamex or head over to www.foamex.com.au.