Fire Rated Insulation Panels by Foamex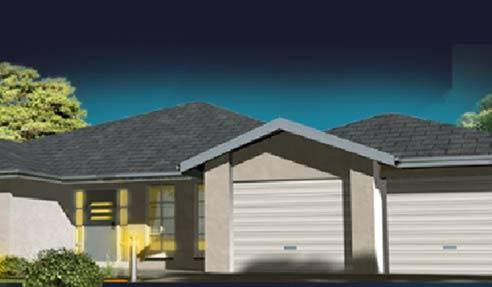 Foamex proudly presents EXPOL™ - innovative fire rated insulation panels for underfloor installation. The Australian-owned and operated company designs, manufactures and distributes EXPOL™, along with their comprehensive catalogue, to help develop a more sustainable built environment. As the industry leader in polystyrene innovation, Foamex continues to be of profound service to the building and construction industry professionals across the country, and beyond.
Foamex Formula: Fire Rated Insulation Panels
During winter, warm air provided by winter heating rises to the ceiling, while cold air is left on the floor. Since the floor is in contact with the coldest air from both the inside and outside of the building structure, up to 15% of heating is lost through the foundation. Timber floors often have large spaces of cold air between the underside and the ground. Since timber exhibits low insulation properties, the floor can create a heat sink which transfers heat out of the property, especially with possible leakages.
EXPOL™ is the number-one solution to insulating commercial and residential properties for a comfortable indoor ambience all year round. The underfloor insulation is specially designed to prevent the escape of heat. With EXPOL™, occupants get to enjoy warmer feet, while saving up to 12% on the heating bill.
Whether for new installation or retrofit applications, EXPOL™ fits snugly between floor joists. The underfloor insulation panels will guarantee the protection of the structure from extreme temperatures beneath the foundations. EXPOL™ conforms to a minimum R-value of 1.4 for timber floors, resulting in improved insulation rating of the overall property. R-values are fully compliant with AS/NZS 4859.1:2002, specifying the requirements and methods of testing materials that are added to, or incorporated in, opaque building envelopes, to provide thermal insulation by moderating heat flow through these envelopes.