Increase Building R-Value with Rigid XPS Metal Roof Insulation from Foamex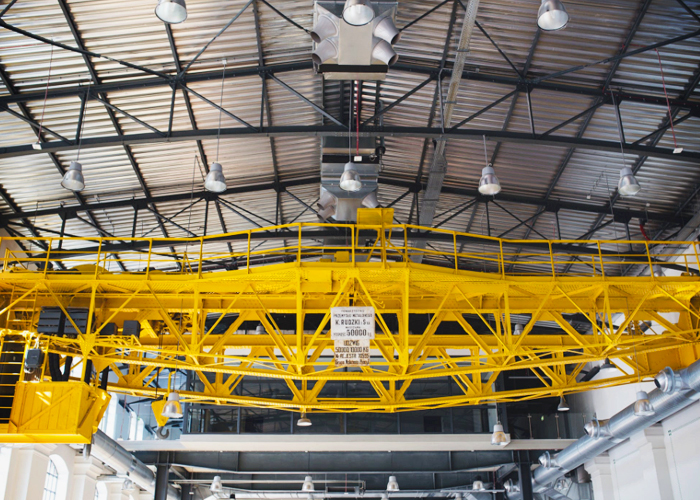 Don't risk your building's constitution with a failing roof system; Foamex Rigid XPS Metal Roof Insulation is engineered with the highest quality of extruded polystyrene, boasting strength and functionality that exceeds BCA regulations. It has a closed-cell matrix that allows for greater insulation values despite its nominal thickness, providing an excellent thermal break and higher energy savings. Rigid XPS Metal Roof Insulation is particularly recommended for building owners with emphasis on increasing their R-value and green rating.
R-value refers to the ability of a material to resist heat flow, with a higher value indicating better insulating properties. With the birth of green living, Australian officials have determined the importance of installing insulation materials with high R-value to prevent thermal bridging, which accounts for high energy loss of buildings. Thermal bridging also causes roofs to absorb rainwater and moisture, resulting in mould growth and premature deterioration.
Leading manufacturer and supplier of expanded and extruded polystyrene products in Australia, Foamex addresses roof insulation with their innovative Rigid XPS, which features a high and long-term R-value. Meaning, roofs equipped with Rigid XPS roof insulation will benefit from a maintained interior temperature and reduced outdoor noise. This results in lower energy bills plus sustained indoor comfort all year round. It also delivers superior compressive strength and maximum protection against extreme temperatures and harmful UV rays.
This Rigid XPS Roof Insulation solution is available in varying thicknesses from 20 to 75mm, with a higher R-value depending on thickness of sheets. Foamex delivers this roof insulation material with a double-sided tape system, making it easy to install to almost any metal deck roofing application. They also come with storage bags for easy on-site clean-up.
Foamex Rigid XPS Roof Insulation produces zero CFC's (chlorofluorocarbon) or any toxic substances, making it a completely green building alternative. For more information, head over www.foamex.com.au today.