High Density Foam Blocks for Sustainability by Foamex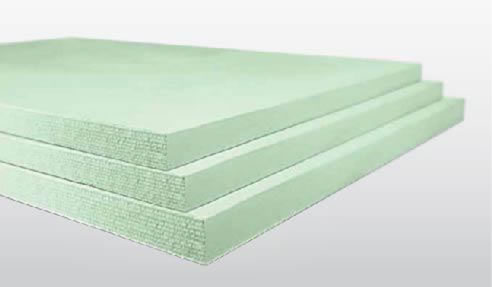 High density foam blocks are the emerging standard for cost-effective building materials within the construction sector. Through innovation and technological advancements, polystyrene has been harnessed to maximise the building potential of its compressive strength. The result is high-performance polystyrene sheets that not only promote structural integrity, but also provide insulation power, energy efficiency and other cost-effective features.
Foamex is distinguished as an industry leader in polystyrene innovation in Australia. For 35 years and counting, the Victorian-based company has specialised in the production and distribution of a wide range of polystyrene solutions. The product development team at Foamex has achieved a cutting-edge formula that maximises the versatility of polystyrene for use in building construction, as well as protective packaging, cold storage and refrigeration and such creative applications as theatre props and 3D signage.
Why use high density foam blocks for building construction?
Dimensional stability is a key factor in using expanded polystyrene for building and construction applications. It's good to know that numerous studies and reports have proven the excellent resistance of expanded polystyrene to compressive stresses, which only improve as the density becomes higher. According to a 2013 study, an expanded polystyrene slab has enough strength to carry both the dead and live load of a building. This characteristic is essentially what every building should strive for. In addition, an expanded polystyrene stab can retain high compressive strength even when subjected to axial loading or crushing, thereby underlining its full compliance with the basic requirements of a building material.