Glass Wool vs. Polystyrene Foam Insulation by Foamex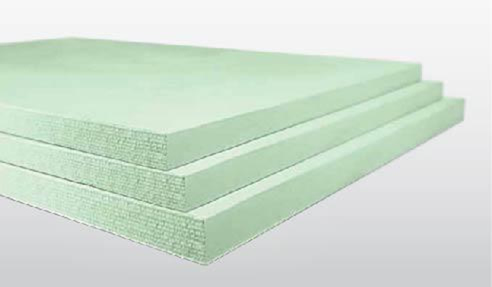 Styroboard by Foamex is the number-one polystyrene foam insulation in Australia. Featuring both expanded and extruded polystyrene, the product range has been used for a broad range of applications in both commercial and residential properties. With a strict commitment to world-class quality, Foamex continues to be the leading innovator in the use of polystyrene since 1982.
What is Styroboard Polystyrene Foam Insulation?
The product development at Foamex designed Styroboard to be the ideal building material for such applications as architectural profiles, insulation, protective packaging and decorative fixtures. There are expanded polystyrene sheets (EPS) for maximum flexibility and cost-efficiency, as well as extruded polystyrene sheets (XPS) for maximum insulation power and durability.
Styroboard XPS is ideal for use in wall and ceiling insulation, refrigeration and cool rooms, under concrete slabs, and architectural modelling. The foam boards are lightweight, yet provide exceptional compressive strength. With high R-values and thermal performance, Styroboard XPS has received positive feedback for maintaining comfortable indoor temperatures all year round. Foamex supplies Styroboard XPS in the sheet size of 2400 x 600mm, in thicknesses of 25mm up to 100mm.
Styroboard XPS vs. Glass Wool
Glass wool batts have long been used for insulation projects within the building and construction industry. While its effectiveness has been proven, polystyrene foam insulation has the edge over a variety of factors, such as: