Increase Energy Efficiency Rating with High-Density Extruded Polystyrene Blocks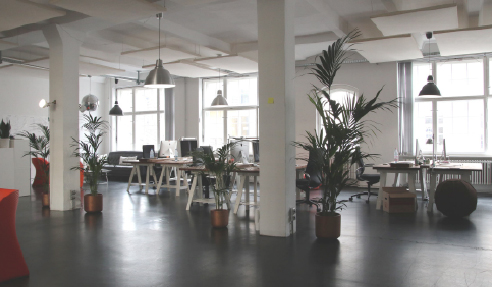 For more than three decades, Foamex has been an active advocate for green and sustainable living, promoting an eco-friendly lifestyle through their flagship product: Styroboard XPS extruded polystyrene blocks. High-density extruded polystyrene is very popular among the construction industry in account of its lightweight, closed-cell structure that offers long-term durability and strength.
From the manufacturing process to its benefits, Styroboard extruded polystyrene is truly a green building product. Engineered through revolutionary technology, XPS is produced with no ozone-depleting gases and no chlorofluorocarbons (CFCs). Additionally, it is also built with a fire retardant additive for safety and protection.
To increase the energy efficiency rating of a house or establishment, builders and specifiers are highly recommending the use of XPS blocks because of their excellent thermal and physical attributes. These polystyrene blocks are installed to provide optimum insulation that helps in keeping an ideal interior warmth all throughout a year, thus saving far more energy. Greenhouse gas emissions are also avoided because of the reduced need for heating and cooling consumption.
The closed-cell structure of XPS blocks makes it an ideal insulating product for heavy constructions such as car parks and production areas, remaining dimensionally stable even under pressure. Highly versatile, Styroboard XPS is also suitable for pervious, semi-pervious and impervious soils. It helps slabs to retain an ideal warmth and reduces heat loss, delivering optimum thermal insulation through the building's foundation.
High density extruded polystyrene blocks installed in an inverted roof efficiently stops the penetration of unwanted heat and cold energy, particularly in weather extremities. Highly resistant to chemicals, XPS blocks do not rot or decompose, allowing a longer lifetime value for roofs that are subjected to heavy loads.
In case of disposal, Foamex is also fully committed to the proper polystyrene recycling method, reusing XPS manufacturing waste through their recycling facilities across Australia.
For more information about the high density extruded polystyrene blocks, contact Foamex or visit www.foamex.com.au today.