Lightweight EPS Insulation Board: How Does it Affect the Environment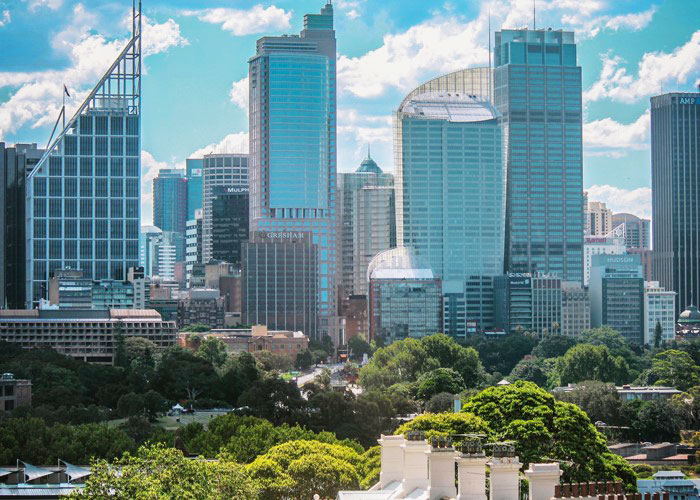 In present-day architecture, the use of lightweight EPS insulation board as an alternative to traditional construction materials is significantly increasing. Not only because it offers the same durability and high-performance as concrete or timber but also because of its sustainable properties throughout its lifetime, EPS insulation board is environmentally-friendly from manufacturing, use in construction, to disposal. It helps architects achieve a high sustainability rating for their building without the need to sacrifice quality or design.
In Australia, one name stands out from the crowd for their innovation and supply of lightweight EPS insulation board - Foamex. They have been involved in a large range of construction projects and the positive reviews they have garnered speaks for the quality and sustainability of their insulation boards. All products are engineered using the most sophisticated manufacturing process with no toxins, chemicals, or ozone-depleting gases. So you can rest assured knowing that you're using a high-performing building material that impacts both your budget and the environment positively.
Some of the environmental credentials of Foamex's lightweight EPS insulation board include;
Manufacturing Process
Instead of using CFCs and HCFCs, Foamex uses pentane as an expansion agent, which appears to be more sustainable with no detrimental effects on the environment. The expansion occurs through steaming using natural gas as fuel, releasing a low level of man-made emissions. There is also a reduced water consumption as it is reused many times in the process.
Installation Process
Attributed to the lightweight property of EPS insulation board, you can save a large amount of fuel used during transport and installation. No heavy-duty machinery is needed to carry or mount the EPS insulation board on site.
Insulation Benefits
Perhaps the key advantage of lightweight EPS board is its superior insulation. Its closed-cell property enables very low thermal conduction, slowing down the flow of heat energy. It helps in controlling the interior temperature without the need for excessive use of heating and cooling systems, hence reducing energy consumption by an incredible margin.
Waste Management
Manufactured with no residual waste, lightweight EPS insulation board from Foamex is recyclable through its lifetime, therefore reducing construction waste sent to landfill. Foamex responsibly follows all industry-approved methods from manufacture to repurpose of EPS, collecting unused products in their recycling facilities. A cutting-edge granulating machine will reform the EPS waste into new, usable products.
To learn more about the lightweight EPS insulation board, contact Foamex or head over www.foamex.com.au today.