Protective EPS Sheets: Improving Shipping Services with Foamex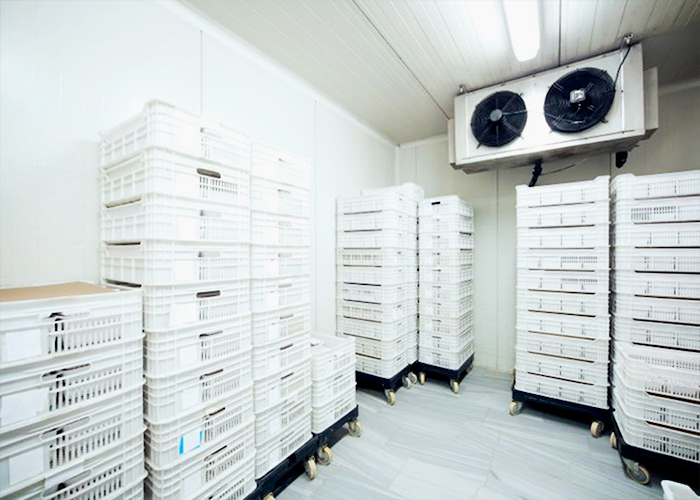 Foamex are the leading manufacturers of protective EPS sheets in Australia. Discovering the versatility and dependability of their polystyrene products plus their effective resistance to moisture buildup, the team saw the opportunity to turn EPS into an effective packaging alternative that helps businesses improve their shipping services without breaking the bank or harming the environment. Lightweight, EPS also does not increase the total shipping weight and encourages safer handling.
Below is a shortlist of products that can be transported safely with protective EPS sheets from Foamex;
Fragile Products
Protective EPS sheets are produced with an excellent shock absorption index, able to safely escort fragile products particularly glassware, antiques, pottery, and more when moving, in transport, or even when accidentally dropped. To pack your shipment safely and transport efficiently, enclose the item with EPS sheets with your choice of filler materials (if polystyrene used is not form-fitted to the product).
Foods
Closed-cell, protective EPS sheets are known for their insulation, keeping the interior space unaffected by changing temperatures. This is highly advantageous for food delivery to prevent possible spoilage, as well as contamination by bacteria or chemicals. EPS sheets are also highly impermeable, preventing possible leakage.
Pharmaceutical Items
Most pharmaceutical products, particularly vaccines, drugs, and liquids are not only sensitive but can be very expensive, hence must be fully secured during shipping, both physically and thermally. Protective EPS sheets have excellent insulation that will keep the products enclosed within the required temperature regardless of the exterior conditions and preventing early spoilage. Humidity resistant and chemically inert, EPS also meets all the hygienic regulatory standards required when shipping pharmaceutical items.
Gadgets and Appliances
Gadgets and appliances are similar to fragile products, requiring a shock-absorbent box when transported. EPS sheets are not only shock-absorbent but also durable enough to sufficiently protect heavy or large appliances like TVs, ovens, and washing machines. After use, they can be used as a storage box for a practical space-saving recycling alternative.
Foamex's protective EPS sheets can be tailor-made based on the desired design, grades, and shapes. For more information, visit www.foamex.com.au today.