EPS Foam Panels a Permanent Cooling Solution in Extreme Heat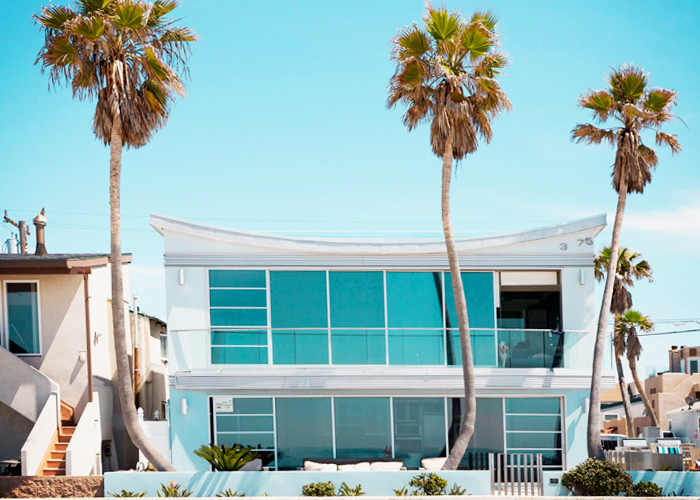 Australian developers and homeowners are learning that properties insulated with lightweight EPS foam panels can withstand extreme summer heat greater than typically insulated buildings that continue to rely on air conditioning systems. This is due to the closed-cell nature of polystyrene panels that create a more natural and lasting insulation. Installing light EPS foam panels in your roof, ceiling, walls, or underfloor will create an effective thermal barrier for a comfortable indoor temperature even in extreme summer seasons.
Light EPS foam panels are acclaimed as the most sustainable construction alternative, outperforming conventional building materials like timber and concrete. They are manufactured with an environmentally safe expansion agent, pentane, then steamed using natural gas instead of fuel. The process expands the beads of resins by up to 40 times their original volume, forming an extremely closed-cell matrix with 98% air, and ultimately becoming a poor conductor of heat.
Since heat energy cannot penetrate the home or building, interior spaces will remain cool even with extremely high temperatures outside. Not only do EPS foam panels reduce energy consumption but also decreases the dependency on air conditioning systems, which are known to be harmful to the environment and costly to operate.
Foamex is proud to be the industry standard for the responsible manufacture of light EPS foam panels in Australia. From manufacture, to use and disposal, the team works hand-in-hand with sustainability, ensuring that none of their polystyrene products will harm the environment. Light EPS foam panels by Foamex come in the form of Diamond Pods, Expol Underfloor EPS, Styroboard EPS, and EPS blocks plus cut shapes. For more information, visit www.foamex.com.au today.