EPS Floor Insulation Melbourne from Foamex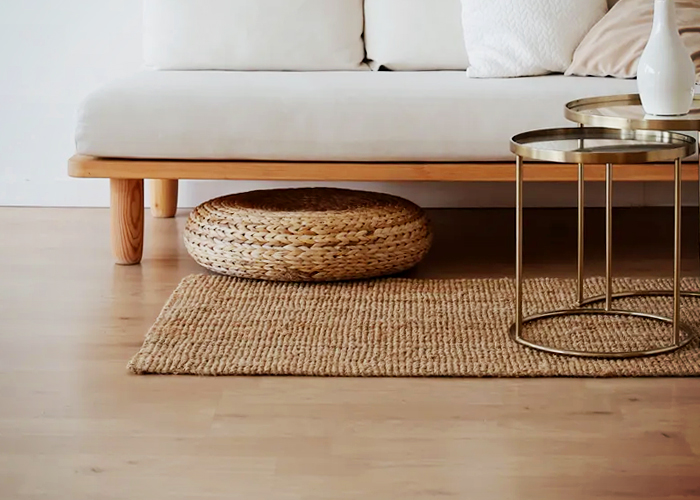 Foamex is your local provider of EXPOL, the most cost-effective customisable EPS floor insulation that is designed to keep your home comfortably warm or cool all year round. EXPOL EPS panels are safe and easy to install in both new and existing homes. They are simply compressed between floor joists, effectively preventing heat transfer.
EPS floor insulation from Foamex particularly benefits timber floors. Since hardwoods can often shrink or expand in extreme weather conditions, installers leave gaps between planks which results in higher thermal gain or loss. Alternatively, while carpet with underlay can improve on insulation value, installing EPS panels under your floor offers a more stable and definite thermal barrier.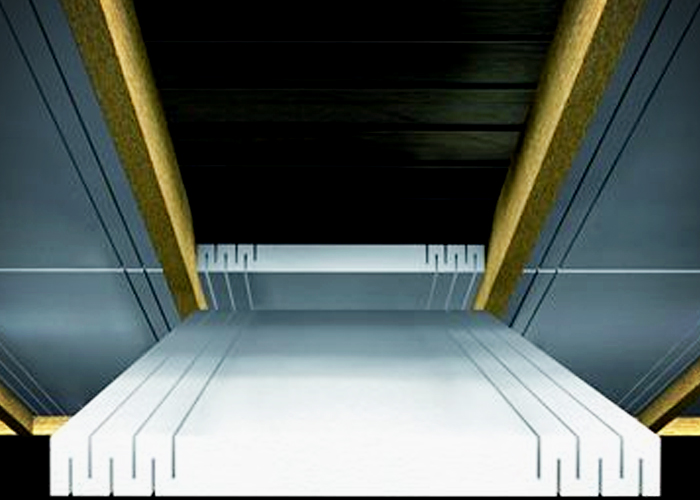 Foamex's EXPOL EPS floor insulation helps improve on the insulation rating and R-value of your home. When fitted correctly between floor joists, the closed-cellular make-up of EXPOL will effectively prevent the free flow of the heat energy through floors. As a result, your home will remain cooler in summer, warmer in winter, and incur reduced dependency on air conditioners and heaters. Additionally, with EPS floor insulation from Foamex, enjoy warmer feet and save up to 12% of your overall electricity bills.
For do-it-yourselfers, complete installation instructions are supplied. Get in touch with Foamex for more information, visit www.foamex.com.au today.