Insulated Foam Containers for Food Delivery by Foamex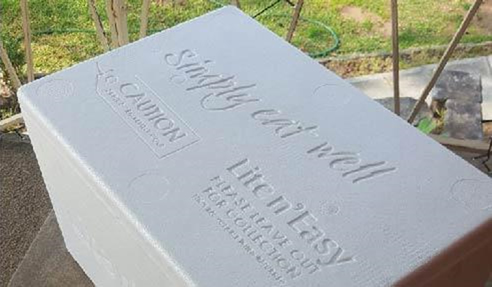 Foamex has received positive feedback for their handy insulated foam containers for food delivery purposes. With an extensive track record spanning 36 years and counting, the Australian-owned and operated company has become the number-one choice for innovative polystyrene solutions for a wide range of applications. Based in Victoria, Foamex is dedicated to international standards of quality in providing their comprehensive catalogue to industry professionals and specifiers across the country, and beyond.
Insulated Foam Containers for Food Delivery
Polystyrene has become a global industry standard for its versatility in practice. The synthetic material provides numerous advantages for all kinds of applications in various industries, including the building and construction industry with foam wall insulation, architectural profiles and road construction; the creative sectors with 3D signage, retail displays, decorative fixtures, as well as factory and food processing units with protective packaging, cold storage and refrigeration. Foamex has qualified experience in addressing all these demands in Australia, with outstanding results every time.