Expanded Polystyrene Shapes for Protective Food Packaging by Foamex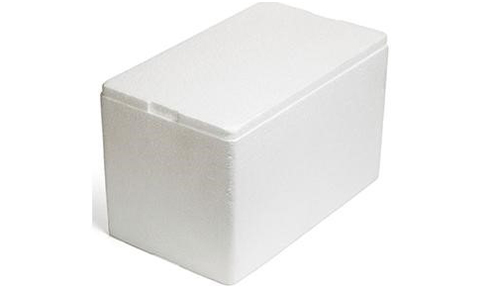 Highly versatile, innovative expanded polystyrene shapes are great for a wide range of end-use applications, from construction and design materials to food safety and protective packaging. When it comes to the manufacture and supply of EPS, Foamex remains a leading choice in Australia.
Expanded polystyrene, or EPS, is made from styrene monomer, a liquid hydrocarbon material made from petroleum by the chemical industry. EPS is globally recognised for its lightweight, durability, strength, versatility, and recyclability.
EPS is ideal as protective packaging for cooked or raw foods like seafood, fruit, and vegetables. This smart use outperforms traditional packaging materials like timber, straw, cork, or cardboard when it comes to cost, ease of transport, plus thermal and moisture resistance.
Why Use Expanded Polystyrene Shapes for Protective Food Packaging?
Through the closed-cell structure, expanded polystyrene has excellent water resistance and vapour permanence; It is unaffected even when in direct contact with water.
Robust and durable, EPS can also provide optimum protection in an unlikely case of falling, absorbing high impacts.
Through its low permeability property, expanded polystyrene resists the propagation or penetration of chemicals, hence is safe for food packaging.
The insulation provided by expanded polystyrene shapes ensure that packaged foods maintain temperature.
The resistance of expanded polystyrene to moisture buildup makes it ideal cold storage and refrigeration.
EPS is highly customisable and can be designed in all grades and shapes.
Apart from its highly functional attributes, expanded polystyrene shapes can be recycled in case of disposal. As a proud member of EPSA, Foamex employs sustainable means of manufacture, supply, and clean-up. Through their recycling facilities, Foamex reuses expanded polystyrene waste such as remodelling it into a clever new product.
For further inquiries, contact Foamex or head over www.foamex.com.au.