Innovative Polystyrene Insulation Panels for Universities by Foamex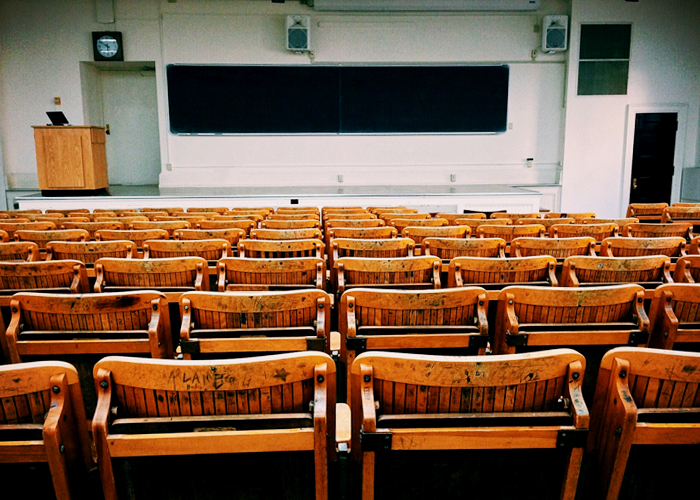 Polystyrene insulation panels from Foamex have contributed considerably to the advancement of sustainable architecture in Australia. This development is synonymous with Foamex's strong desire to provide architects an innovative alternative to concrete, and one that will improve the building industry without adverse effects on the environment. Made with expanded and moulded monomer styrene derived from natural gas and petroleum by-products, Foamex polystyrene insulation panels are packed with benefits that are compliant to both building and environmental standards.
Innovative Polystyrene Insulation Panels for Universities
As with most educational establishments, universities are endeavouring to create leading-edge and more sustainable communities. Their green initiatives involve not only environmental education programmes or organisations, but also sustainable facilities to provide leadership and incentive for staff and students alike.
The integration of innovative polystyrene insulation panels in university architecture is fundamental to building a sustainable culture. Advantages include;
Efficient Installation - There is no need for universities to overspend on renovation costs. Consisting of more than 90% air, these innovative polystyrene insulation panels are extremely light hence are easy to transport, carry, and install on-site, minimising fuel consumption and associated labour time and costs.
Complete Insulation - Known for their closed-cell manufacture and low conductivity, installation of polystyrene panels will increase a university's insulation values while maintaining a comfortable ambient room temperature year round and reducing wasteful expenditure on air conditioning systems.
Higher Aesthetic Value - Unlike concrete, timber, or metal, polystyrene insulation panels are easy to cut and customise to a specific size or shape. They can be used to support columns or even creative external applications without luxurious spending.
Recyclable and Reusable - Built with no toxic chemicals or residual solid waste, polystyrene panels can be recycled and reused throughout their life cycle. Working hand-in-hand with contractors, Foamex collects unused clean polystyrene, transports it back to their facilities, and reforms it into a new polystyrene product.
Foamex offers a large range of innovative polystyrene insulation panels for specific applications. Browse the Foamex range by heading over www.foamex.com.au today.